It's a Monster Mash – Halloween Edition of The Jennifer Steele Blog!
Hello and Welcome To The Jennifer Steele Blog for 10/31/19!
Happy Halloween!  
Jennifer Steele, M-F 7p-12a, 101.5 K-HITS 
It would not be HALLOWEEN without the MONSTER MASH!
So now that you are dancing let's get down to some Halloween Fun Facts!!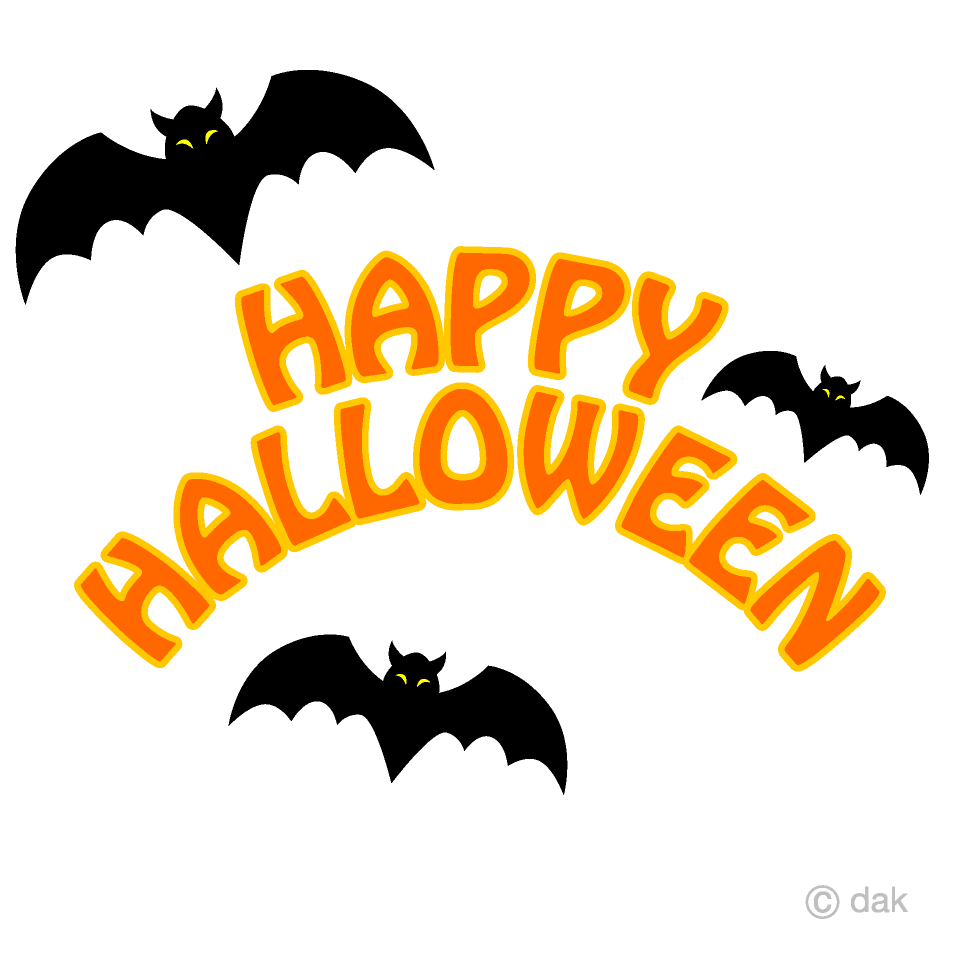 History of Halloween

Halloween is said to have its roots in an ancient Celtic celebration in Ireland and Scotland called Samhain. Samhain marked the end of summer. People at the time were frightened of evil spirits. They would dress up in costumes and make noise in the streets in order to make the spirits go away.

When the Catholic Church came to the Celtic land, it brought with it the celebration of All Saints Day on November 1st. This day was also called All Hallows Day and the night before was called All Hallows Eve. Many of the traditions from the two holidays became merged together. Over time, All Hollows Eve was shortened to Halloween and additional traditions like trick-or-treating and carving Jack-o-lanterns became a part of the holiday.
Fun Facts About Halloween
The traditional colors of Halloween are black and orange. Orange comes from the fall harvest and black represents death.
Harry Houdini, a famous magician, died on Halloween night in 1926.
Around 40% of Americans dress up in a costume on Halloween. Around 72% hand out candy.
Snickers chocolate bars are considered to be the number one favorite Halloween candy.
It is considered to be the 2nd most successful commercial holiday in the United States after Christmas.
Around 40% of adults sneak candy from their own candy bowl.
Originally Jack-o-lanterns were carved from turnips and potatoes.
Halloween Jokes!
Q: Why do skeletons have low self-esteem?
A: They have no body to love.
---
Q: Know why skeletons are so calm?
A: Because nothing gets under their skin.
---
Q: How do vampires get around on Halloween?
A: On blood vessels……
Today's Funny!
7 songs. 1 theme.
That pretty much sums it up!
Each weeknight at 7:00, I play 7 songs that fit some theme. What's the theme? Listen at 7 to find out and sing along. The funnest part is trying to guess which songs we might play that fit the theme!
Have an idea for a theme? Click Here! 
Me & My Dog Jack!