Drinks to catch ZZZ's, Bad Fast Food & Amazon's Top Toys!
Hello and Welcome To The Jennifer Steele Blog for 11/5/19!
Hello to Kerrie who listens to my show on-line in Michigan! Thanks Kerrie! If you listen to my show or read my blog, let me know! jennifer@1015khits.com
Jennifer Steele, M-F 7p-12a, 101.5 K-HITS 
Drinks That Help You Sleep!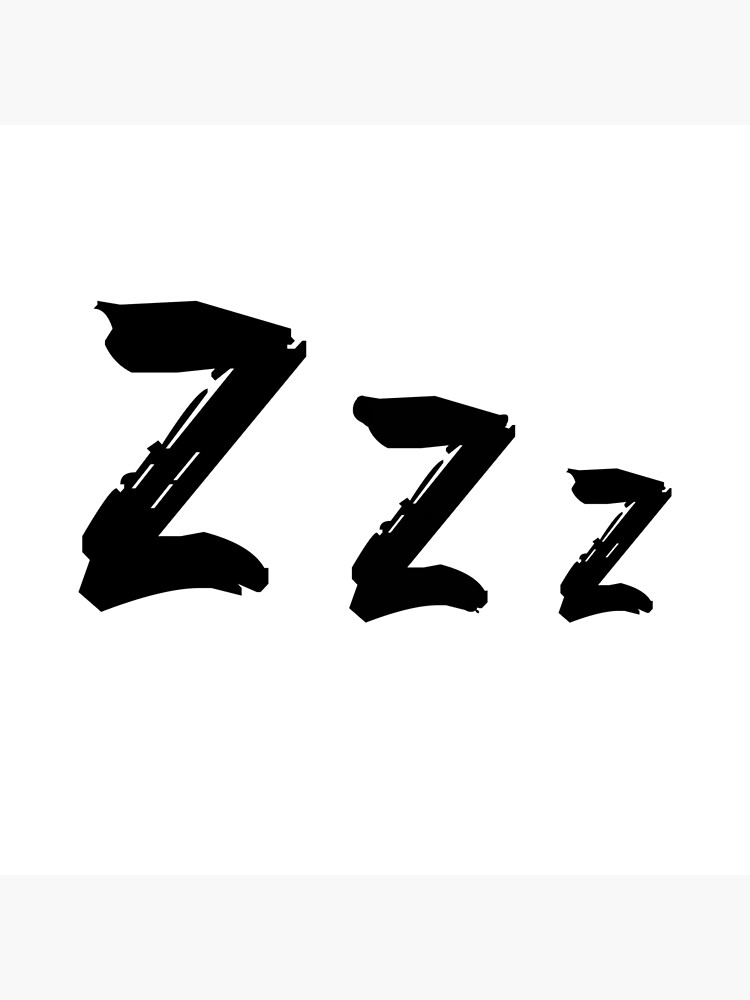 A good night's rest is often overlooked as an important component of health.
Experts recommend that adults aged 18–60 get at least 7–9 hours of sleep each night (1).
Too little or too much sleep is associated with an increased risk of depression, diabetes, heart disease, and can even be fatal. Read more here! 
We asked 3,000 fast-food fans what chains they refuse to eat at. Here are the most-hated brands in the industry. See if you agree!
 
Their top answers were Hardee's and Little Caesars! Click here to see more!!
Amazon Reveals Their Top Toys For The Holidays
Amazon has just come out with their list of the "Top 100 Toys" for the holiday season
Toys include the LEGO Friends Heartlake City Amusement Pier and the Avengers Marvel Legend Series Endgame Power Gauntlet Articulated Electronic Fist
There's also the Cool Maker Go Glam Stamper Nail Studio and the Crayola Super Art Coloring Kit 100+ Piece Set
TODAY'S FUNNY!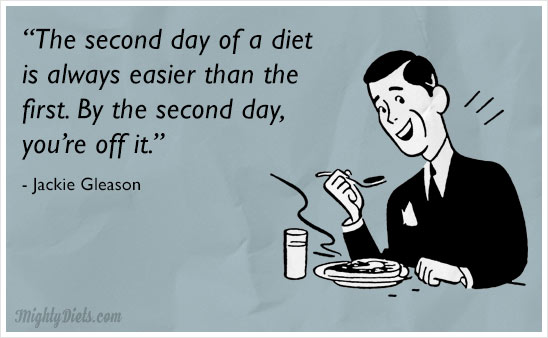 7 songs. 1 theme.
That pretty much sums it up!
Each weeknight at 7:00, I play 7 songs that fit some theme. What's the theme? Listen at 7 to find out and sing along. The funnest part is trying to guess which songs we might play that fit the theme!
Have an idea for a theme? Click Here! 
Me & My Dog Jack!