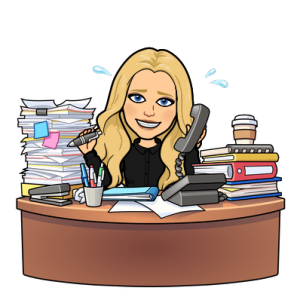 Jennifer Steele, M-F 7p-12a, 101.5 K-HITS
How to live longer: Best drink to increase life expectancy and how much to drink!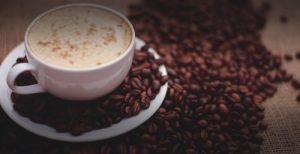 A person's diet has been shown to have a huge impact on life expectancy. There is much emphasis when it comes to what foods you eat and how this impacts life longevity, but what about what you drink? According to studies a certain hot beverage could boost life expectancy. What is it? Click here to see! 
What Happens To Your Body When You Drink Beer Vs. Wine?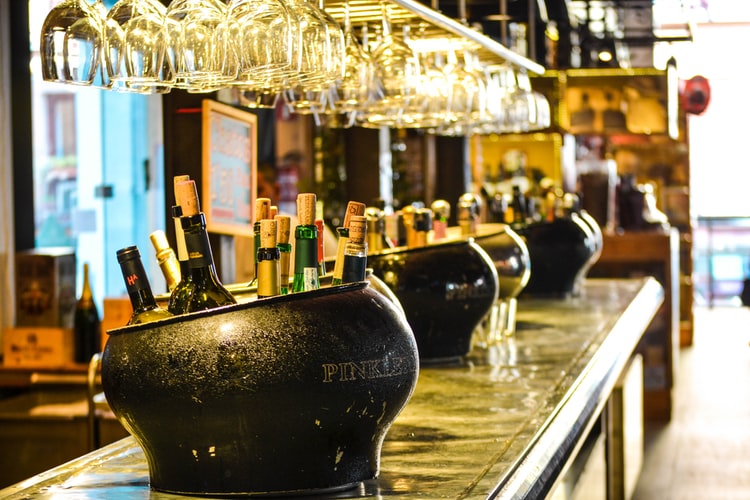 When sitting down at a bar, you probably won't be thinking too much about the differences between beer and wine and how either drink will impact your health. And unless you have some sort of allergy, you really don't have to. But there are a few things that set these two beverages apart, that may be worth considering. Click here to see what! 
And Now From The Jennifer Steele Show CREEPY Files...
And now from The Jennifer Steele Show CREEPY Files....
FISH WITH A HUMAN FACE!
Watch if you dare!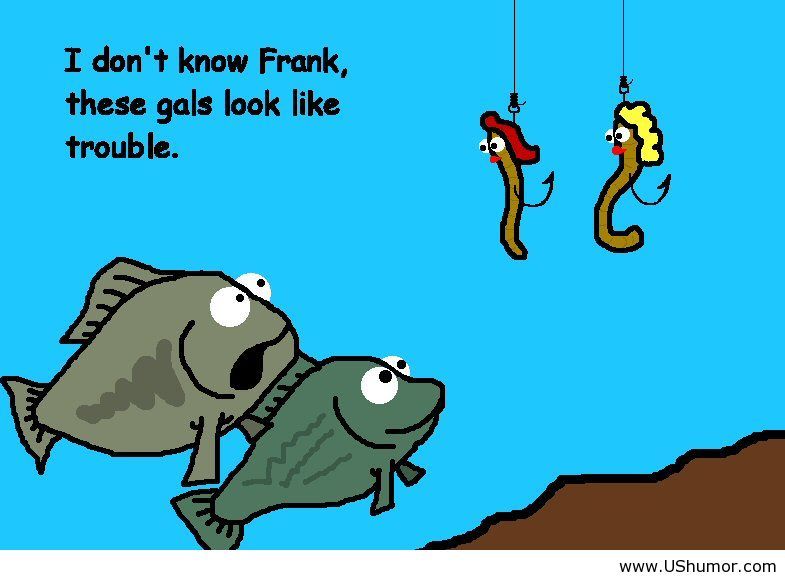 THE  7@7!
7 songs. 1 theme.
That pretty much sums it up!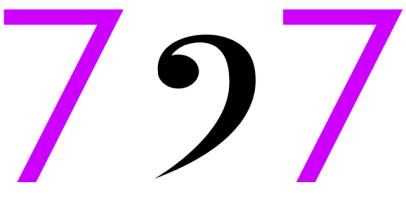 Each weeknight at 7:00, I play 7 songs that fit a theme. What's the theme? Listen at 7 to find out and sing along. The best part is trying to guess which songs we might play that fit the theme!
Have an idea for a theme? Click Here! 


Me & My Dog Jack!