80's TV, Who Needs More Sleep & Big Hair!
Hello and Welcome To The Jennifer Steele Blog!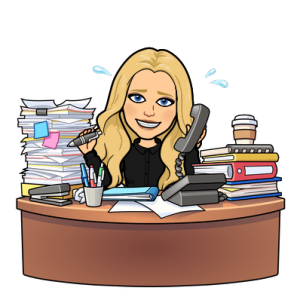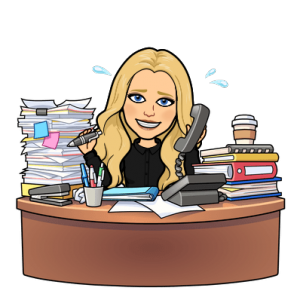 **Hear It First On My Show! M-F 7p-12a, 101.5 K-Hits! 
A quick hello to Tom in Elk Grove- Thanks for reading my Blog! 
If you do too, email me and let me know!  jennifer@1015khits.com 
5 Sitcoms From The 80s That Are Way Underrated!
The 1980s saw audiences that were clad in neon, MTV-obsessed, and styled their hair to new heights (literally). This decade was a time of great television, from Miami Vice to Moonlighting. Full of eclectic colors and an array of new characters for us to love, there were plenty of hilarious sitcoms that are beloved to this day. Click here to see some of them! 
 Let Her Sleep In! Women Need More Sleep Than Men, Says Science!
Couples will sometimes fight over who sleeps in more. And according to a study, it turns out your wife should be the one sleeping in, not you. The study examined 210 middle aged men and women, and found that women suffered greater health issues from lack of sleep than men. Click here for more! 
The Glory Days Of The American Mall:
Vintage pictures show shoppers with denim, big glasses and LOTS of hairspray while browsing stores in the 1980s – before the retail apocalypse sparked their huge decline…. See if you recognize these hairdos!!! Click here! 
DAILY FUNNY!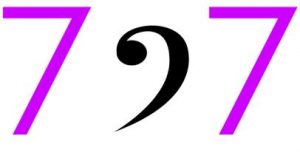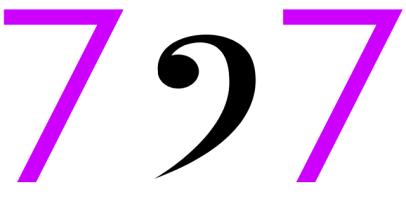 7 songs. 1 theme.
Tonight's Theme is "Songs About Animals" in honor of Mickey Mouse's Birthday! 
Have an idea for a theme? Click Here!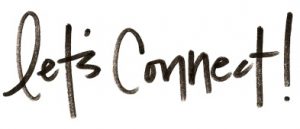 Visit my page here for all the ways to connect with me on socials! 
Me & My Dog Jack!