Hello and Welcome To The Jennifer Steele Blog !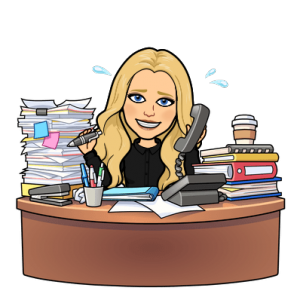 **Hear It First On My Show! M-F 7p-12a, 101.5 K-Hits! 
Hello to Sharon of West Sacramento who reads my Blog daily!
If you read my Blog, let me know! Send me an email! jennifer@1015khits.com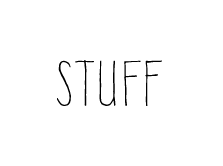 Calling All Hot Sauce Lovers, Tabasco Just Added a New Flavor!
Tabasco is quite possibly one of the most ubiquitous hot sauces in the world, found in bubbling pots of gumbo, dashed onto scrambled eggs from diners… It's not too surprising the peppery hot sauce has found world domination- As good as the original Tabasco sauce is, however, there's always room for innovation. Enter the newest flavor produced by the Tabasco brand- Click here to see! 
Can you guess the most hated Thanksgiving food?

Through Instacart, The Harris Poll surveyed over 2,000 Americans on which holiday food they hate the most! Coming in at 28% was Cranberry Sauce with half of the people saying it is disgusting! Click here for more!! 
The 15 Most Underrated Beers in the World! 
Hardly a week goes by anymore that isn't accompanied by a beer release hailed as the next best thing. Brewers from across the country were asked to name a beer they consider underrated. The results run the gamut of styles, and include at least a few surprising answers. When was the last time you had one of these beers? Click here to see!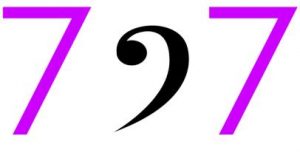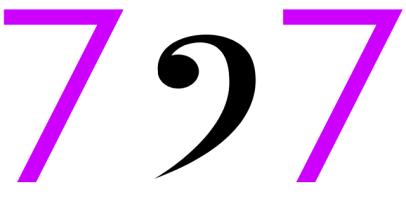 7 songs. 1 theme.
That pretty much sums it up!
Have an idea for a theme? Click Here!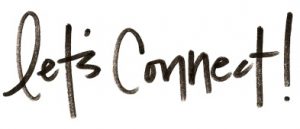 Visit my page here for all the ways to connect with me on socials! 
Me & My Dog Jack!