The Jennifer Steele Show Blog!
Hello and Welcome To The Jennifer Steele Blog !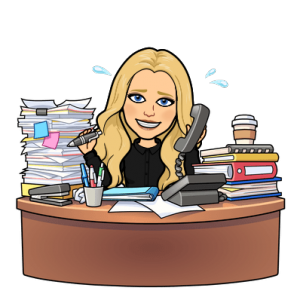 **Hear It First On My Show! M-F 7p-12a, 101.5 K-Hits! 
Hello to Rita in Lincoln who reads my Blog daily!
If you read my Blog, let me know! Send me an email! jennifer@1015khits.com

New Study Reveals Holiday Travelers Sleep Better in a Hotel Than Their Own Home!
– Respondents reported a better night's sleep in a hotel or Airbnb than in their own home during the holidays 
– 14% of people report that traveling affects their sleep quality 
– Respondents report sleeping almost a full hour more at a friend's home vs. an in-law's home
The 25 Best Action Movies of the 1980s!       
The '80s was a time of indulgence, of mullets, of slo-mo. While Steven Spielberg was creating timeless art that would endure for future generations, guys like John McTiernan and Paul Verhoeven were marinating in the decade's pungent juices, bringing to life material in such a way as had never been seen before.
These are the 1980s' best, most over the top action offerings. And no, Over the Top did not make the cut.

Six Things You Should Do This Weekend If You're Hosting Thanksgiving!
  If you're hosting Thanksgiving next week, here are some things you should do this weekend to prepare:  Clean out your fridge . . . take inventory of your pantry for spices and other ingredients . . . grocery shop . . . defrost your turkey if it's frozen . . . and formulate a game plan for your pots, pans, and serving dishes! And, enjoy!!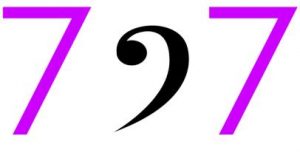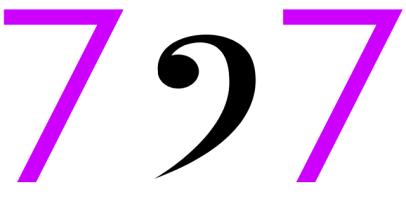 7 songs. 1 theme.
That pretty much sums it up! Have an idea for a theme? Click Here!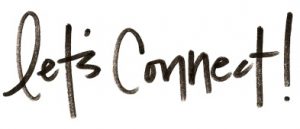 Visit my page here for all the ways to connect with me on socials! 
Me & My Dog Jack!


The End