Recalled Foods, T-Day Food Poisoning & Turkey on a Plane!
The Jennifer Steele Show Blog!
Hello and Welcome To The Jennifer Steele Blog !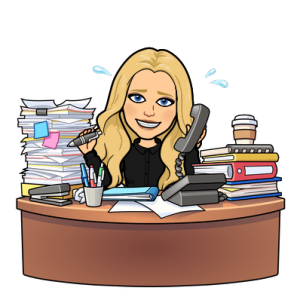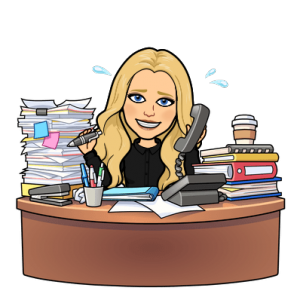 **Hear It First On My Show! M-F 7p-12a, 101.5 K-Hits! 
Hello to Tanya in Rancho Murietta who reads my Blog daily!
If you read my Blog, let me know! Send me an email! jennifer@1015khits.com

If you're hosting Thanksgiving dinner, check your pantry and fridge for these recalled foods! 
It's hard enough to host a meal without having to also worry about your guests getting sick after, right? Keep an eye out at home for these items! 
Don't eat romaine lettuce from Salinas, California. In Illinois, a company is recalling more than a half million pounds of pork products because they were not inspected. A Mississippi company is recalling 172,692 pounds of chicken fried rice products because they may contain plastic pieces. Check your Cheese Nips — the cracker's parent company has issued a voluntary recall for select boxes over contamination with small plastic pieces. Those are just a few products- If you are concerned about something in your cabinet or refrigerator check the CDC Website here.
22% of People Have Gotten Food Poisoning from a Holiday Meal!
When you get to Thanksgiving dinner this week, head straight to the kitchen and double check the meat thermometer on the turkey…. 22% of people say they've gotten FOOD POISONING from a holiday meal! 
1.  62% of Americans rinse raw turkey in the kitchen sink, which can splatter germs up to three feet away . . . all over the counters and other cooking surfaces.
2.  26% of people only wash their hands BEFORE they make food . . . which can lead to cross-contamination when they're cooking different things.
3.  And 26% of people leave the turkey out for three or more hours before they put it in the fridge for leftovers . . . bacteria can start growing at the two-hour mark. 
Anyway, good luck not getting sick on Thursday! 
You Can Carry a Full Turkey onto an Airplane, but Not Mashed Potatoes!
The TSA just put out a list of travel tips for Thanksgiving, including foods you can and can't carry on an airplane.
Some foods you ARE allowed to carry on include pies, cakes, stuffing, rolls, vegetables, and casseroles.  They're all considered solid foods.  And yes, turkey is also fine.  Even a full, uncarved Thanksgiving bird is acceptable.  And frozen turkeys are okay too.
Some foods you CAN'T carry on include gravy, cranberry sauce, wine, eggnog, and any sort of jam or jelly.  Mashed potatoes are also considered a non-solid food.  So they have to go in your checked luggage. Ewwww!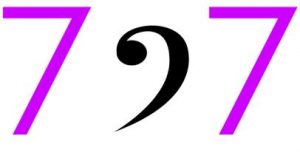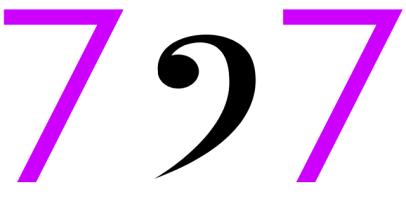 7 songs. 1 theme.
That pretty much sums it up! Have an idea for a theme? Click Here!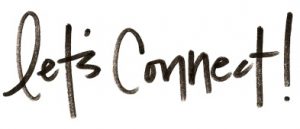 Visit my page here for all the ways to connect with me on socials! 
Me & My Dog Jack!


The End