THANKSGIVING & MORE THANKSGIVING!
The Jennifer Steele Show Blog!
Hello and Welcome To The Jennifer Steele Blog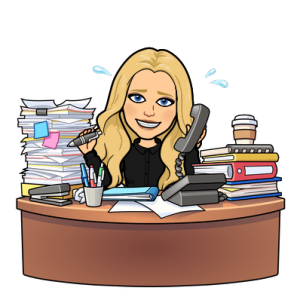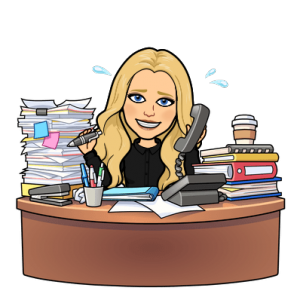 **Hear It First On My Show! M-F 7p-12a, 101.5 K-Hits! 
Hello to Kristen in Eldorado Hills who reads my Blog daily!
If you read my Blog, let me know! Send me an email! jennifer@1015khits.com
THANKSGIVING EDITION
SOME HISTORY- 
What does Thanksgiving Day celebrate?

Thanksgiving was originally a holiday to give thanks to God for the harvest. Today it is an opportunity to give thanks for all the good things God has given us. It is also a day to celebrate family.

When is Thanksgiving celebrated?

In the United States Thanksgiving is observed on the fourth Thursday in November. In Canada it occurs on the second Monday of October.

Who celebrates this day?

The day is widely celebrated throughout the United States and Canada.
Fun Facts About Thanksgiving-
The first Thanksgiving was celebrated in 1621 over a three day harvest festival. It included 50 Pilgrims, 90 Wampanoag Indians, and lasted three days. It is believed by historians that only five women were present.
Turkey wasn't on the menu at the first Thanksgiving. Venison, duck, goose, oysters, lobster, eel, and fish were likely served, alongside pumpkins and cranberries (but not pumpkin pie or cranberry sauce!).
Abraham Lincoln proclaimed Thanksgiving a national holiday on October 3, 1863. Sarah Josepha Hale, the woman who wrote "Mary Had A Little Lamb," convinced Lincoln to make Thanksgiving a national holiday after writing letters for 17 years!
Thanksgiving Humor-
Why did the cranberries turn bright red? Because they saw the turkey dressing!
What did the turkey say to the computer? "Google, google, google."
What sound does a limping turkey make? "Wobble wobble wobble."
Why do pilgrims pants fall down? Duh, they wear their belt buckles on their hats!
But seriously, everyone here at The Jennifer Steele Show wishes you and your family a wonderful holiday!
Have a great & safe Thanksgiving!!
-Jennifer Steele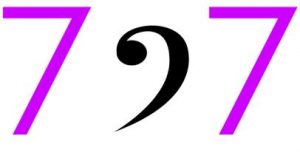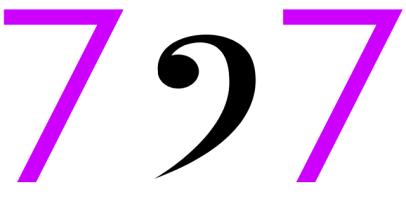 7 songs. 1 theme.
That pretty much sums it up! Have an idea for a theme? Click Here!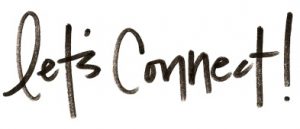 Visit my page here for all the ways to connect with me on socials! 
Me & My Dog Jack!


The End