The Jennifer Steele Show Blog!
Hello and Welcome To
The Jennifer Steele Blog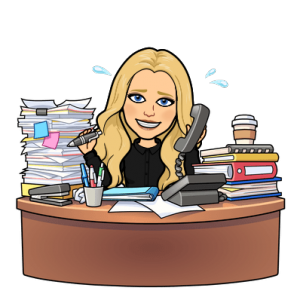 **Hear It First On My Show! M-F 7p-12a, 101.5 K-Hits! 
Hello to Paul in Fair Oaks who reads my Blog daily!
If you read my Blog, let me know! Send me an email! jennifer@1015khits.com
Eating Banana Skins Has Health Benefits-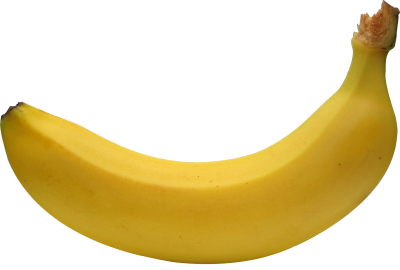 Bananas are known to be a superfood, but it turns out the skins are great for you too! We already know that eating bananas can help prevent heart attacks and strokes as well as aid weight loss and it looks like they can also add these benefits!
20-percent more vitamin B6
20-percent more vitamin C
It boosts your potassium and magnesium
You get more fiber
Green skins are rich in tryptophan (good for sleep) and resistance starch which helps gut health
Yellow skin is loaded with antioxidants
One Hotline Will Recommend A Book For Everyone On Your Holiday List!
Penguin Books is back with their gift-giving hotline. Modeled after the famous Butterball Hotline, the Penguin Hotline takes the time to pick out the perfect book for your loved ones. All you do is fill out a form explaining a bit about the person you're shopping for and a few days later you get the recommendation via email! The Penguin Hotline starts Tuesday and runs for two weeks. To receive a personalized recommendation, go to PenguinHotline.com and complete the form.
Hasbro releases nightmarish 'longer' version of Monopoly-
The board game of your nightmares is here. Nobody asked for this take on Hasbro's iconic capitalist board game, but it's now available for purchase exclusively on Amazon: a longer version of Monopoly! 
Monopoly Longest Game Ever costs $19.99 and endless, irredeemable hours of players' lives. LOL.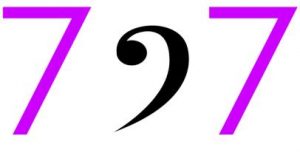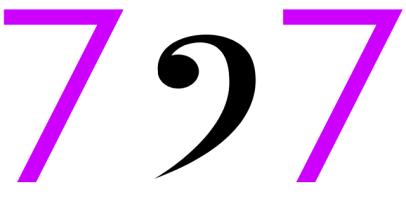 7 songs. 1 theme.
That pretty much sums it up! Have an idea for a theme? Click Here!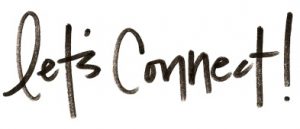 Visit my page here for all the ways to connect with me on socials! 
Me & My Dog Jack!


The End