Tahoe, Coffee & The Doobies & Eagles in Cabo!
The Jennifer Steele Show Blog!
Hello and Welcome To
The Jennifer Steele Blog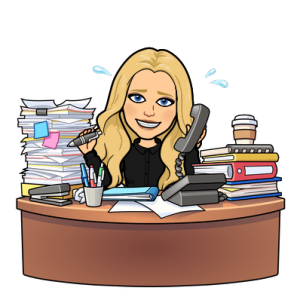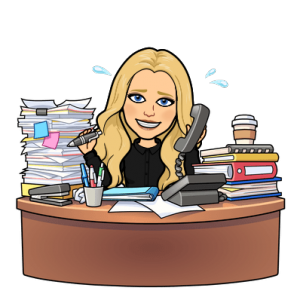 **Hear It First On My Show! M-F 7p-12a, 101.5 K-Hits! 
Hello to Clarise from Roseville who reads my Blog daily!
If you read my Blog, let me know! Send me an email! jennifer@1015khits.com
17th Tahoe Adventure Film Festival to be wilder than ever, host says!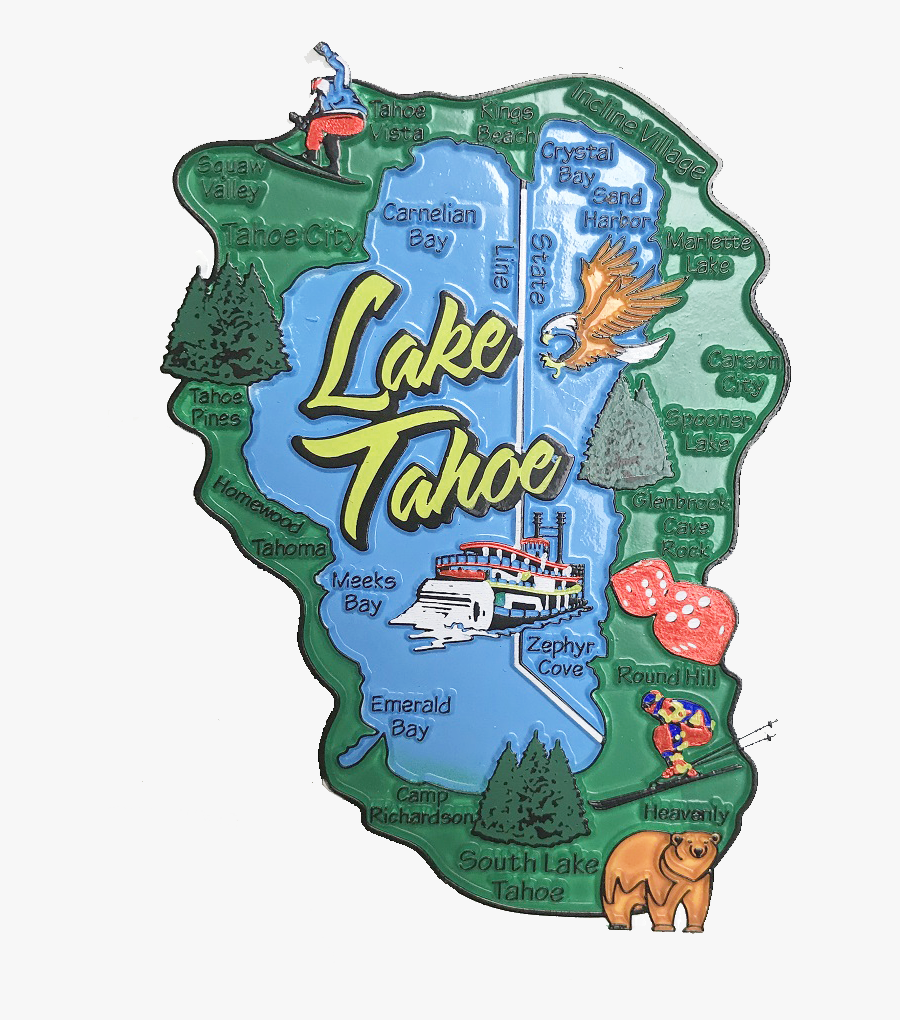 The 17th Annual Tahoe Adventure Film Festival will be wilder than ever, according to festival host and South Lake Tahoe local resident Todd Offenbacher.
The festival is from from 6:30 to 9:30 p.m. on Saturday, Dec. 7, at MontBleu Resort Casino and Spa. There will be an after party starting at 10 p.m. at AleWorX Stateline.
"It's a totally different and unique film festival in that we don't even judge the films," Offenbacher said. "It's really a celebration our mountain lifestyle up here." Should be fun if you can make it up to Tahoe this weekend! 
Prepare to sob into your espresso: coffee prices are going up!
Coffee prices have increased by 20%, while global demand for coffee continues to grow. Although several factors are responsible for the price changes, lower production in Latin America is one of the big reasons. While trade prices continue to fluctuate, the demand for coffee is increasing at a steady pace. People drink two billion cups of coffee per day around the world. Coffee prices will continue to change and may increase even more so drink up while you can afford to! 
Eagles & Doobie Brothers Announce 2020 Mexico Destination Event!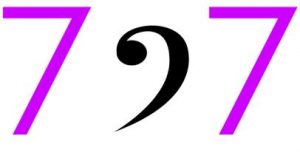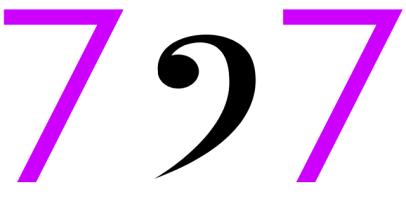 7 songs. 1 theme.
That pretty much sums it up! Have an idea for a theme? Click Here!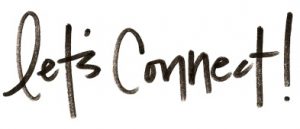 Visit my page here for all the ways to connect with me on socials! 
Me & My Dog Jack!


The End