Beer for Life, Smooth John Travolta & Chicken Logs!
The Jennifer Steele Show Blog!
Hello and Welcome To
The Jennifer Steele Blog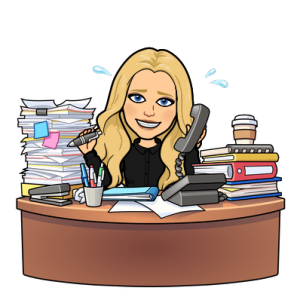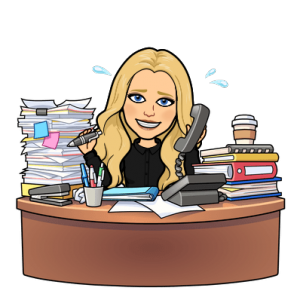 **Hear It First On My Show! M-F 7p-12a, 101.5 K-Hits! 
Hello to  Lola in Midtown who reads my Blog daily!
If you read my Blog, let me know! Send me an email! jennifer@1015khits.com
How to live longer: The surprising beverage that's been proven to increase life expectancy!
HOW TO live longer: The age old question of how to boost longevity has brought up numerous studies and research on this topic. Many suggest it comes down to the foods you eat, while others argue it's more to do with the amount of exercising you do. Scientists now believe a certain beverage could hold the key to good health. What is it? Beer lovers, rejoice, according to the study, drinking beer everyday is good for you!
John Travolta Takes Us to 'Pulp Fiction' Dance Class!
Aaron Taylor-Johnson and Sam Taylor-Johnson recall a Halloween where they dressed up as John Travolta and Uma Thurman's "Pulp Fiction" characters. And John tells them how he and Quentin Tarantino came up with the moves for the popular dance scene in the film, and gives everyone a lesson! Watch below!
KFC Is Selling a Fire Log That Smells Just Like Its Fried Chicken!
Chestnuts roasting on an open fire? Is that what the holidays are about, really? KFC doesn't think so. The fried chicken giant wants your cozy fireplace to smell like its secret recipe for fried chicken. How? With its 11 Herbs & Spices Firelog, a collaboration with Enviro-log that's returning for a second year! You can get your own chicken-scented log exclusively at Walmart for $18.99!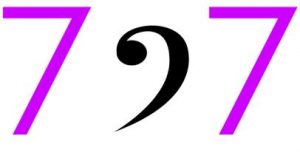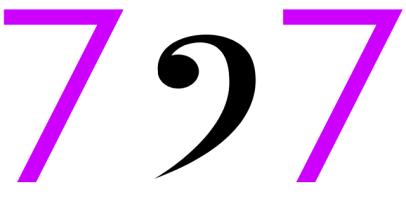 7 songs. 1 theme.
That pretty much sums it up! Have an idea for a theme? Click Here!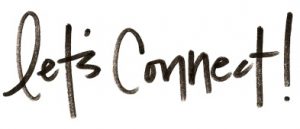 Visit my page here for all the ways to connect with me on socials! 
Me & My Dog Jack!


The End