The Jennifer Steele Show Blog!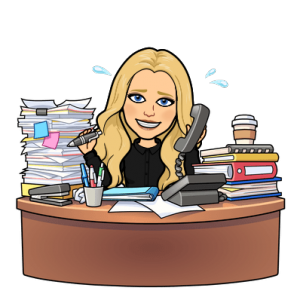 **Hear It First On My Show! M-F 7p-12a, 101.5 K-Hits! 
Hello to Kerrie from Elverta who reads my Blog daily!
If you read my Blog, let me know! Send me an email! jennifer@1015khits.com
THE STUFF
TODAY IS SAINT NICHOLAS DAY!
On December 6th, Saint Nicholas Day recognizes the third-century saint who became an inspiration for the modern-day Santa Claus.  St. Nicholas is known for selling all his possessions and giving his money to the poor. Raised as a devout Christian, St. Nicholas dedicated his whole life to serving the sick and suffering.
Legendary stories about St. Nicholas later become part of the inspiration for the modern-day Santa Claus. For example, during the third century, a daughter's chances of marriage increased when her father offered a large dowry to prospective husbands. One story tells of a poor father with three daughters. He had no dowry to offer.
Traditionally, shoes were left by fires at night so they could dry. On three separate occasions, Ol' St. Nicholas provided a dowry for each girl. It is said, he made gold appear in their shoes, drying by the fire.
While St. Nicholas Day is not to be confused with Chrismas, there are similarities. Traditions include leaving gifts in shoes (or stockings) or the exchange of small gifts. Another tradition suggests leaving treats for good boys and girls. However, the naughty ones receive a twig or chunk of coal.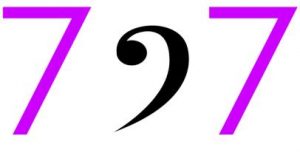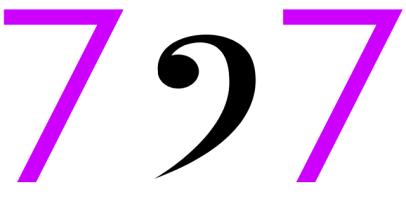 7 songs. 1 theme.
That pretty much sums it up! Have an idea for a theme? Click Here!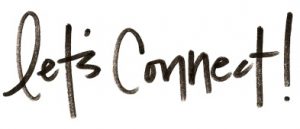 Visit my page here for all the ways to connect with me on socials! 
Me & My Dog Jack!


The End