The Jennifer Steele Show Blog!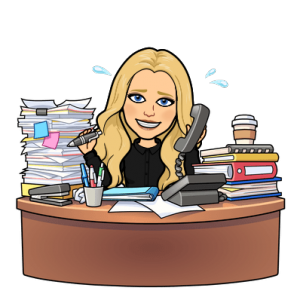 **Hear It First On My Show! M-F 7p-12a, 101.5 K-Hits! 
Hello to Jack in Fair Oaks who reads my Blog daily!
If you read my Blog, let me know! Send me an email! jennifer@1015khits.com
"Ghostbusters: Afterlife" Gets the Trailer Treatment:
Looks the next installment of "Ghostbusters" is taking its act to the country. In "Ghostbusters: Afterlife," a single mom and her two kids arrive in a small town. They discover their connection to the original Ghostbusters and the secret legacy their grandfather left behind. The film hits theaters on July 10th, and we've got the first trailer on the right.
DO YOU DO THIS?
Guests Are Stealing Mattresses & More From Five-Star Hotels!
Some hotel guests are actually stealing mattresses from five-star hotels
Research shows that five-star hotels are eight times more likely to have a mattress stolen than four-star hotels
Other luxury items being stolen include televisions, showerheads, artwork and coffee makers! Really?
Why You Shouldn't Do Holiday Shopping On Your Phone!
'Tis the season for online shopping and lots of it is happening on smartphones. While it's convenient to buy gifts this way, there are some risks involved that we don't have to worry about when shopping the old-fashioned way. 
Mobile sites don't always include all the information you need.
Shopping with a mobile app can leave you vulnerable to fraudsters.
People who use mobile wallets spend more money!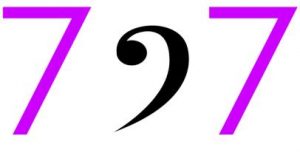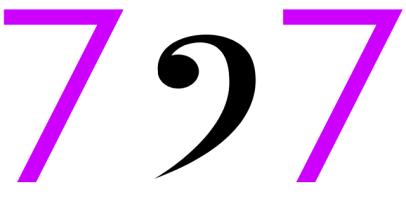 7 songs. 1 theme.
That pretty much sums it up! Have an idea for a theme? Click Here!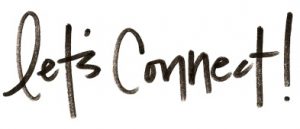 Visit my page here for all the ways to connect with me on socials! 
Me & My Dog Jack!


The End