The Jennifer Steele Show Blog!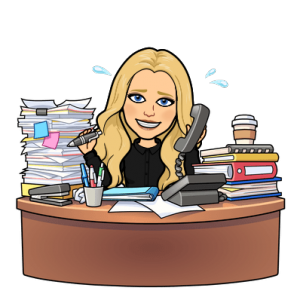 **Hear It First On My Show! M-F 7p-12a, 101.5 K-Hits! 
Hello to Rhysa in Elk Grove who reads my Blog daily!
If you read my Blog, let me know! Send me an email! jennifer@1015khits.com
This company will pay you and a friend $5,000 to live in a castle for a week and drink coffee!
The coffee brand Gevalia is hosting a competition to find its "coffee queen," who will win cash and a once-in-a-lifetime trip. The prize includes a six-night, seven-day stay in a castle in Scotland, over $5,000 in spending money, access to a butler, spa treatments, and five-course meals. The winner is allowed to bring a friend!  Interested?
To enter, you must love coffee and submit a 250-character response on GevaliaCoffeeQueen.com by midnight on December 21.
PRINCE cannot stop being a star!! 
Thanks to a "super deluxe" reissue, Prince's 1999 jumped to Number 31 on the latest Rolling Stone Top 200 Albums chart. 1999 earned 19,200 album-equivalent units, a total driven almost entirely by sales — 12,100 album sales and 3,200 song sales. In addition, songs on the reissue amassed more than 1.2 million streams, led by longtime favorites like "Little Red Corvette." Did you forget how much you LOVE this song? Here it is below! 
Chipotle is giving away free burritos all week!
Tis the season for giving! Chipotle is giving away free burritos this week. 
Through Friday, the chain is dropping free burrito codes each day on Instagram. The first 500 people to text the code to 888-222 will be given a free entree. It's as easy as that! 
Enjoy!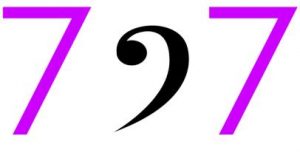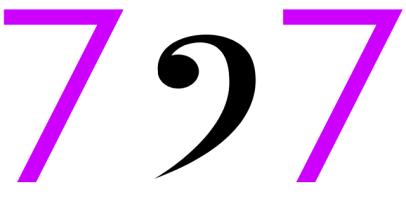 7 songs. 1 theme.
That pretty much sums it up! Have an idea for a theme? Click Here!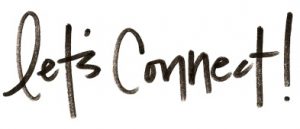 Visit my page here for all the ways to connect with me on socials! 
Me & My Dog Jack!


The End