The Jennifer Steele Show Blog!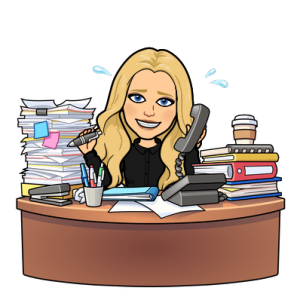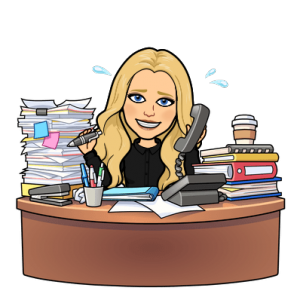 **Hear It First On My Show! M-F 7p-12a, 101.5 K-Hits! 
Hello to  Joshua in Roseville who reads my Blog daily!
If you read my Blog, let me know! Send me an email! jennifer@1015khits.com
Uber rolls out new safety feature for Sacramento passengers!
Uber is rolling out a new safety feature, and Sacramento is one of the first cities to get it.
You will now have the option of receiving a four-digit code, which you will then give to their driver before starting your trip."This added layer of verification can help ensure riders get in the right car and drivers are picking up the correct rider," Uber said in a news release. Riders can opt in to the PIN code feature by going to their app settings and tapping "Verify Your Ride."
The Stadium Tour 2020 Playlist is out & it's FREE! 
In the summer of 2020, Motley Crue, Def Leppard, Poison, and Joan Jett will launch their massive 22-city tour in the United States with the first show in Miami, Florida. In anticipation of the event, The Stadium Tour 2020 playlist has been released, allowing fans to get ready to rock at next summer's event! What is The Stadium Tour 2020 playlist? It's just 93 of the biggest rock hits from the collective groups performing at The Stadium Tour 2020! Get more info on the Instagram page. 
What to do in 2020? Think about ax throwing, drinking Hard Seltzer and Keto!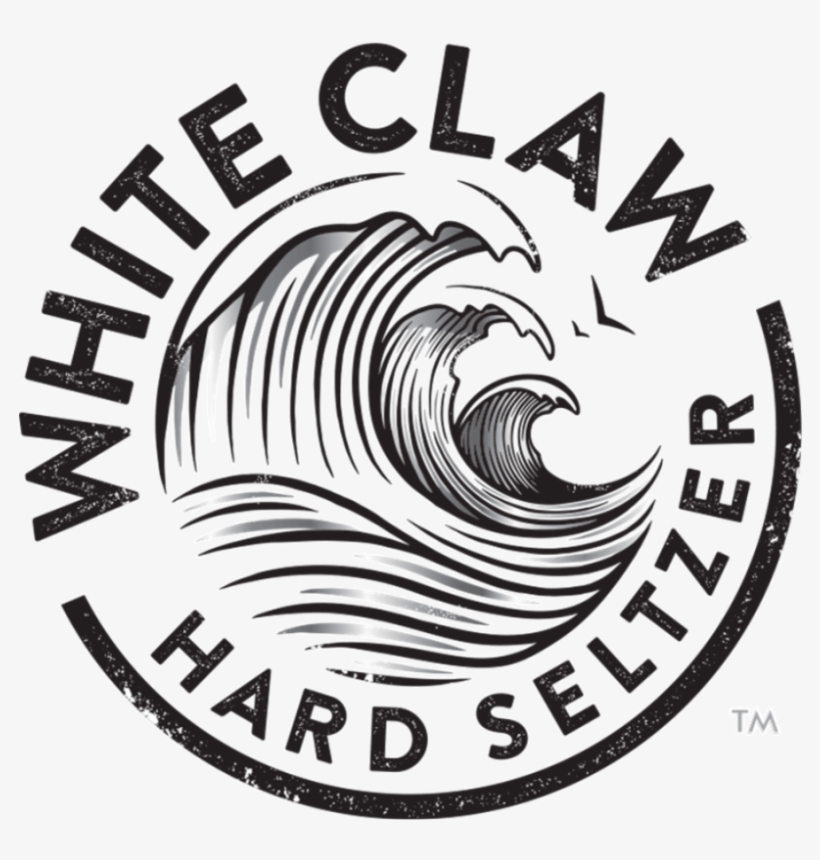 What do Keto, ax throwing and hard seltzer have in common? They were some of the experiences, diets and products that saw the biggest uptick in dollars spent this year,  Other highlights were leopard print, which remains a perennial favorite, as well as "dad sneakers.'' Booming sales in 2019 look good for continued popularity in the new year!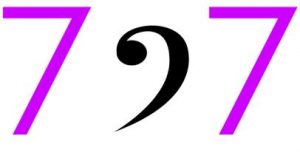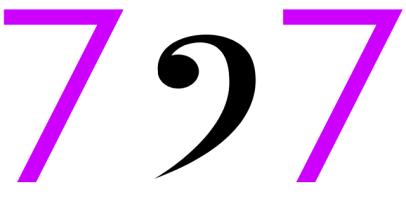 7 songs. 1 theme.
That pretty much sums it up! Have an idea for a theme? Click Here!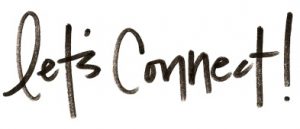 Visit my page here for all the ways to connect with me on socials! 
Me & My Dog Jack!


The End