$$ For Your VHS Tapes, Iphone Warning & Ice Cream!!
The Jennifer Steele Show Blog!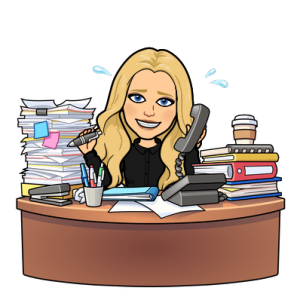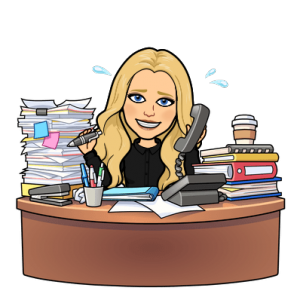 **Hear It First On My Show! M-F 7p-12a, 101.5 K-Hits! 
Hello to Phillip in Orangevale who reads my Blog daily!
If you read my Blog, let me know! Send me an email! jennifer@1015khits.com
You could be sitting on a fortune if you have some old VHS tapes!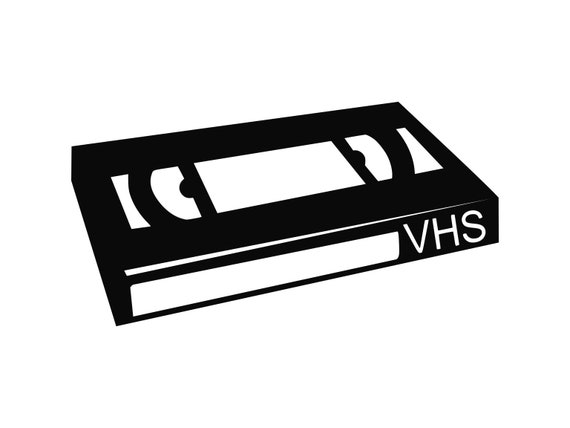 Are you one of the millions who bought VHS tapes of golden era and more contemporary Walt Disney movies back in the '80s and '90s??? (I did!) Are you one of the few who held on to these old tapes? If so, you could be sitting on a small fortune! Especially if you have Disney Movies! 
This year, a VHS copy of the 1998 Disney animated movie "Mulan" sold to a collector in Deltona for $21,111. In 2017, "Aladdin," originally released on home video on VHS in 1992, went for $28,000 to a Tampa buyer.
I'm just saying, it may be worth looking through your storage tubs or at that next garage sale you stop at! 
Apple's New Warning For Millions Of iPhone Users!
Yesterday Apple was caught red handed and now the company has admitted that the settings in millions of iPhones are misleading users about their use of location data, and promised to fix it. Apple's new iPhone 11 range are seeking information about their location even when users have specifically changed the phone's privacy settings to stop this from happening.
 Having claimed it had to follow international regulatory requirements, Apple now says it will enable these background location checks to be disabled in an upcoming iOS update.
Even Though It's December, Today Is National Ice Cream Day!
Today is National Ice Cream Day.  Yes, in December.  And according to a new survey, people don't mind . . . because they're already eating so much sugar this month, they don't feel guilty about a little more!  80% of people say they eat more sugar around the holidays than they do the rest of the year. The survey also found the most popular ice cream flavors by age group:  Mint chocolate chip for people under 17 . . . cookies and cream for people 18 to 24 . . . cookie dough for people 25 to 34 . . . and chocolate for people over 35.  Hot fudge is the most popular ice cream topping, followed by caramel syrup . . . whipped cream . . . a fudge brownie . . . and chocolate syrup.!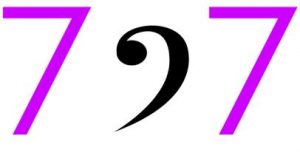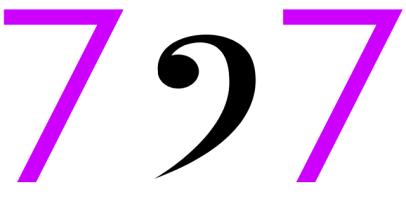 7 songs. 1 theme.
That pretty much sums it up! Have an idea for a theme? Click Here!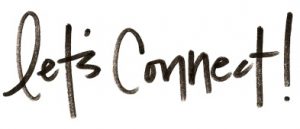 Visit my page here for all the ways to connect with me on socials! 
Me & My Dog Jack!


The End