The Jennifer Steele Show Blog!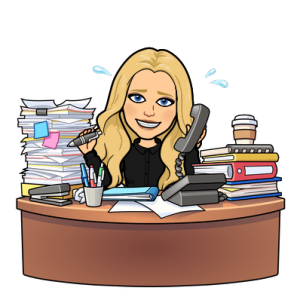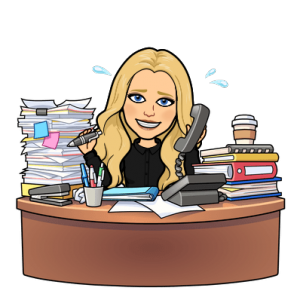 **Hear It First On My Show! M-F 7p-12a, 101.5 K-Hits! 
Hello to Wendy in Woodland who reads my Blog daily!
If you read my Blog, let me know! Send me an email! jennifer@1015khits.com
The Top Gun: Maverick trailer is a great excuse for Tom Cruise and aerial stunts! 
 After lots of talk and false starts, Top Gun 2 aka Top Gun: Maverick, hits theaters in the summer of 2020.  Check it out below!
Beer Myth Debunked! 
Tapping on the sides or top of a beer can is a time-tested tradition that allegedly helps calm the flood of fizz that spews forth after it's opened. Lots of people do it, perhaps just out of habit, but does it really work? Science finally has the answer. A team of scientists out of the University of Denmark conducted an experiment using over 1,000 cans of beer which were conveniently donated by a beer company. 
The end result? It turns out that tapping a can before opening it does literally nothing. It doesn't save any beer from being lost during the opening process, regardless of whether or not the can was shaken beforehand or not.
Poison and NSync = Nothin But  a Good Time!! 
Bret Michaels was joined by members of *NSYNC during a recent performance at the Seminole Hard Rock Hollywood Winterfest in Hollywood, Fla. Singers Joey Fatone and Chris Kirkpatrick —  shared the stage with Michaels for a special rendition of Poison's classic track "Nothin' But a Good Time". Watch below!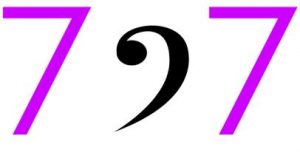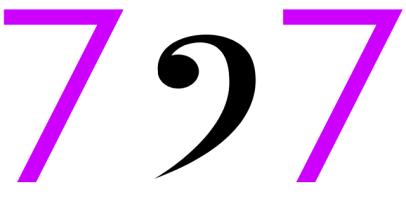 7 songs. 1 theme.
That pretty much sums it up! Have an idea for a theme? Click Here!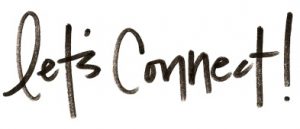 Visit my page here for all the ways to connect with me on socials! 
Me & My Dog Jack!


The End