Baby Archie's Xmas Card Debut & All About The Elves!
The Jennifer Steele Show Blog!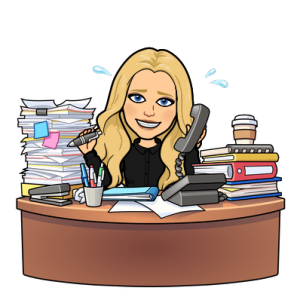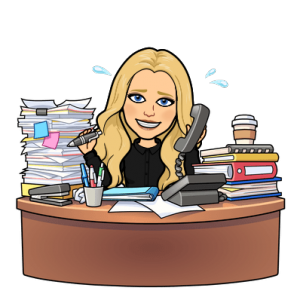 **Hear It First On My Show! M-F 7p-12a, 101.5 K-Hits! 
If you read my Blog, let me know! Send me an email! jennifer@1015khits.com
See Meghan Markle and Prince Harry's First Christmas Card With Archie!
Just sharing the sweetest Christmas Card from our President and Vice-President, The Duke and Duchess of Sussex. Very Merry Christmas, everyone! pic.twitter.com/McOcHALoGl

— The Queen's Commonwealth Trust (@queenscomtrust) December 23, 2019
All About Elves! 
Santa's Elves Facts – 
Santa's Elves are small magical creatures that help Santa throughout the year.
Elves are also known as Santa's helpers and Santa's Magical Elves.
Did you know that even though it's always cold and there is always snow at the North Pole the Elves never get cold? 
What do elves like to eat everyday?
Every day elves eat cookies, candy canes, snow cones and wash it all down with hot cocoa.
What are elves favorite hobbies?
Elves love to have snowball fights, make snow angels and play goldfish with the reindeer.

Toy Making Facts
---
DOLLS PER HOUR
---
BICYCLES PER HOUR
---
TOY TRAINS PER HOUR
---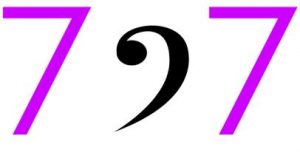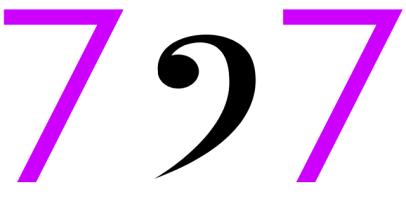 7 songs. 1 theme.
That pretty much sums it up! Have an idea for a theme? Click Here!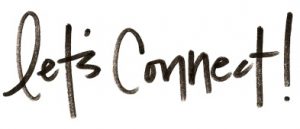 Visit my page here for all the ways to connect with me on socials! 
Me & My Dog Jack!


The End