The Brady's Alice, Donnie Whalberg's Generosity & Rockers We Lost This Past Decade!
The Jennifer Steele Show Blog!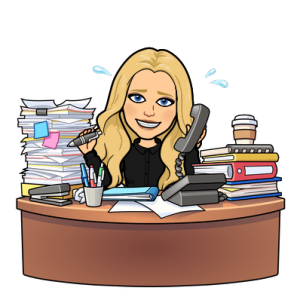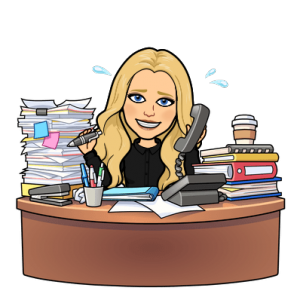 **Hear It First On My Show! M-F 7p-12a, 101.5 K-Hits! 
If you read my Blog, let me know! Send me an email! jennifer@1015khits.com
Here's What Happened to Ann B. Davis Before, During and After Playing Alice on 'The Brady Bunch'!
When you think of 
The Brady Bunch
, which cast member immediately comes to mind? Maybe it's 
Maureen McCormick
 as Marcia, Marcia, Marcia; 
Barry Williams
 as he who would-be Johnny Bravo; 
Robert "Why Am I on This Show?" Reed
as Mike Brady, or any of the others. But what about Ann B. Davis? Her character of Alice Nelson in many ways served as a foundation for the others; the person that virtually everyone else could turn to in times of need.
Click here to learn about the life of Alice!! 
IHOP server receives $2,020 tip from Donnie Wahlberg!
In Memoriam 2010-2019: Rockers We Lost This Decade-
While the end of another decade brings with it excitement for the future, it also provides an opportunity to look back over the past 10 years. Sadly, in the world of rock, many legendary artists are no longer with us to see the dawning of the 2020s. Read on here!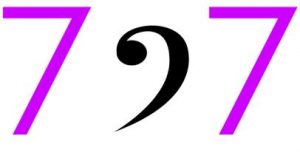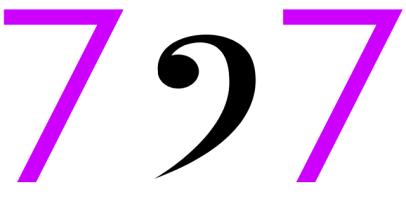 7 songs. 1 theme.
That pretty much sums it up! Have an idea for a theme? Click Here!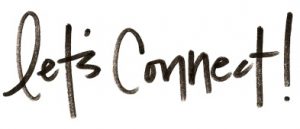 Visit my page here for all the ways to connect with me on socials! 
Me & My Dog Jack!


The End