Chain Restaurants, New Dog Breeds & Watch Out For That Wave Dude!
The Jennifer Steele Show Blog!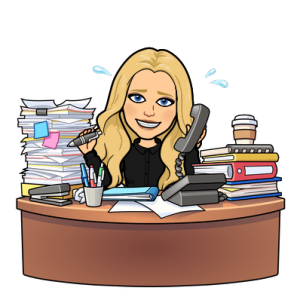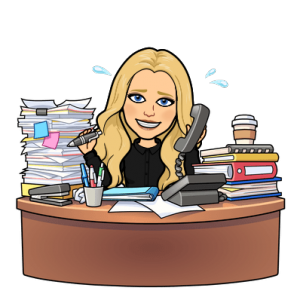 **Hear It First On My Show! M-F 7p-12a, 101.5 K-Hits! 
If you read my Blog, let me know! Send me an email! jennifer@1015khits.com
11 things you should never do at a chain restaurant, according to former employees!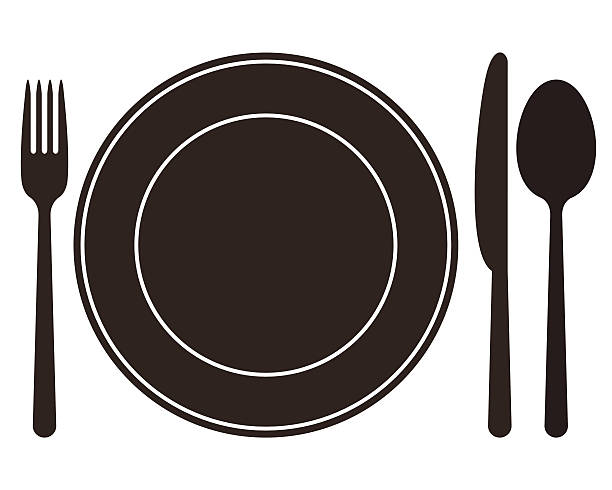 There are certain customer habits and behaviors that really annoy people who work at chain restaurants. 
Former and current staff members told Insider they hate when guests let their kids run around or leave a big mess on the table. 
Servers also often get annoyed at customers who walk in just before closing time. 
Servers, hosts, and bartenders at chain restaurants may 
deal with hundreds of diners
a week, so courteous guests can make their lives much easier! Find out how
here!
AKC announces 2 new dog breeds!

2020 may be the year of the rat in the Chinese zodiac, but the dog isn't letting up its reign.
Two new canine breeds have just been recognized by the American Kennel Club, the organization announced on Tuesday: the Barbet and the Dogo Argentino. For more info and pics click here! 
Caught on Camera: Man Swept Off Rocks by Monster Wave in the Bay Area! 
A video released by California State Parks shows a man swept from rocks by a wave at Bonny Doon Beach on the Santa Cruz coast last week.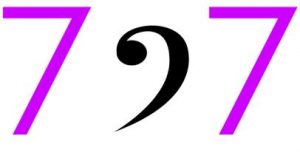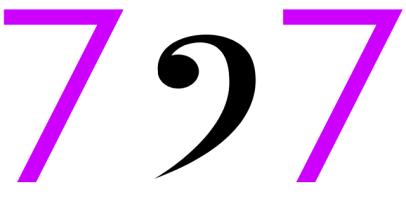 7 songs. 1 theme.
That pretty much sums it up! Have an idea for a theme? Click Here!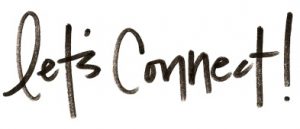 Visit my page here for all the ways to connect with me on socials! 
Me & My Dog Jack!


The End