The Jennifer Steele Show Blog!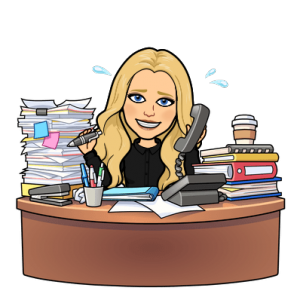 **Hear It First On My Show! M-F 7p-12a, 101.5 K-Hits! 
If you read my Blog, let me know! Send me an email! jennifer@1015khits.com
Free Christmas tree recycling, pickup available for Citrus Heights residents!
The City of Citrus Heights, is offering free pickup of live Christmas trees through Jan. 17, 2020. 
If you want to dispose of a flocked tree (up to 5 per vehicle) you can do so at no charge at the following locations in Sacramento County:
Sacramento Recycling and Transfer Station, 8491 Fruitridge Road, 8 a.m. to 5 p.m., Mon-Sat. (Dec. 26-Jan 4)
North Area Recovery Station, 4450 Roseville Rd., 8 a.m. to 6 p.m. (Jan. 4-5 only)
Kiefer Landfill, 12701 Kiefer Blvd., 8:30 a.m. to 4:30 p.m. (Jan. 4-5 only)
Elder Creek Transfer and Recovery site, 8642 Elder Creek Rd., 8 a.m. to 3 p.m. (Jan. 4 only)
SMUD Corporation Yard, 6100 Folsom Blvd., 8 a.m. to 3:30 p.m. (Jan. 4 only)
Is sparkling water bad for you?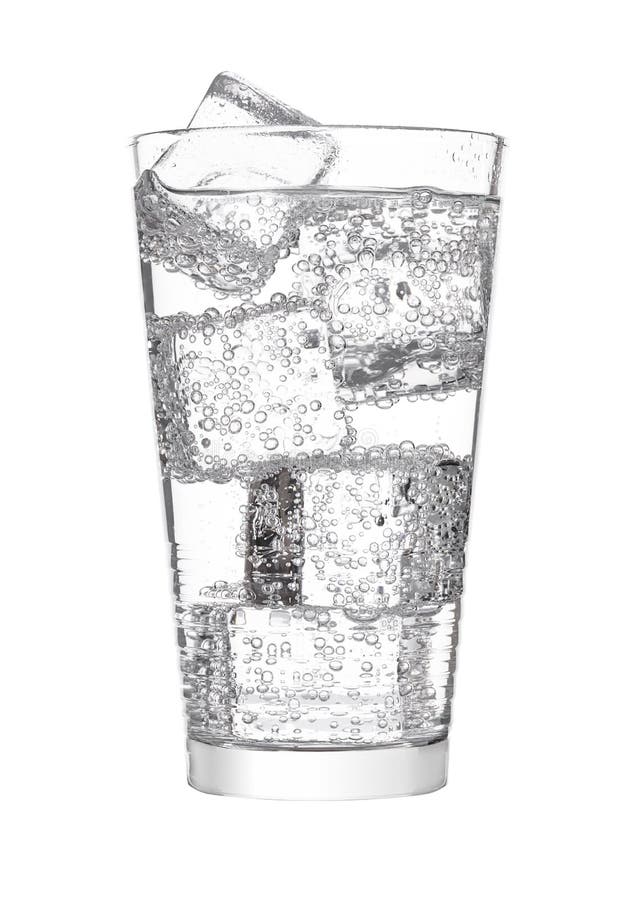 For many people, the start of a year is a time for new health resolutions – be it eat more vegetables, consume less sugar or drink more water. Keeping hydrated is essential for body functions , but while most people know they should drink more water, it can be a bit boring. So what about sparkling water as an option to liven things up a bit? After all, sparkling water is just as good as normal water, right? Not quite.
Sparkling water is made by infusing water with carbon dioxide. This produces carbonic acid with a weak acidic pH of between three and four. That "feel good" mouth sensation you get after sipping a carbonated drink is in fact the chemical activation of pain receptors on your tongue responding to this acid, giving a moreish taste. And here's part of the problem, as acid in drinks can harm our teeth.
Oscar Mayer now hiring Wienermobile drivers for 2020 class!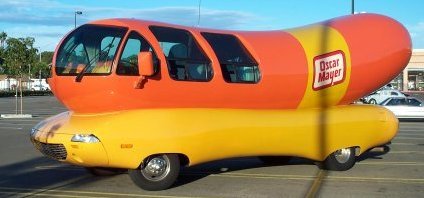 Are you a recent college graduate? Are you motivated to enter the job market? Can you drive a 27-foot-long 
hot dog
 on wheels?
If the answer to those questions is "yes," "yes" and "I'll give it a shot!" (respectively), you're exactly the type of candidate Oscar Mayer is looking for.
The Chicago-based company is now officially accepting applications for its 2020 class of Wienermobile drivers — aka "Hotdoggers" — to drive the highways and byways of the United States, acting as a "brand spokesperson" for Oscar Mayer!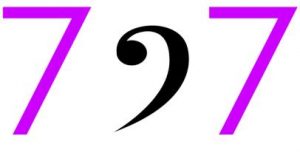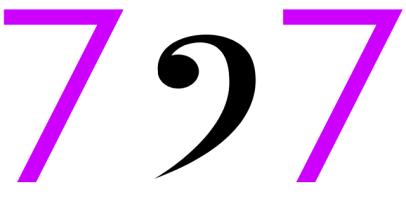 7 songs. 1 theme.
That pretty much sums it up! Have an idea for a theme? Click Here!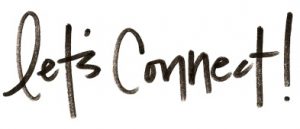 Visit my page here for all the ways to connect with me on socials! 
Me & My Dog Jack!


The End