Classic Blue, Male Dogs & Robots = TP!
The Jennifer Steele Show Blog!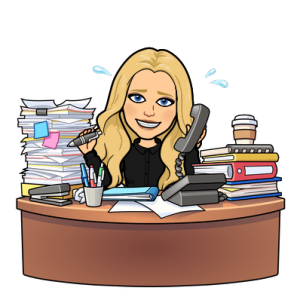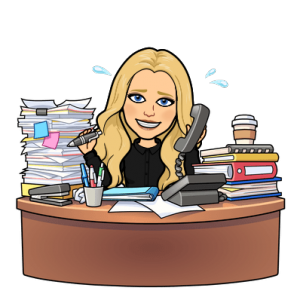 **Hear It First On My Show! M-F 7p-12a, 101.5 K-Hits! 
If you read my Blog, let me know! Send me an email! jennifer@1015khits.com
This Color Can Help You Stress Less At Home, According To An Interior Designer.
Love it or hate it, Classic Blue—a deep, rich tone similar to an indigo—is the color of 2020. The hue is more subdued than the Living Corals and Ultra Violets of years past, signaling that understated design might be poised for a comeback. 
Allergic to dogs? It may only be the males!
Love dogs but find yourself uncontrollably sneezing around some of them? There might be a solution that's easier than allergy shots. Neuter your male pup or opt for a female dog. Up to 30% of people who are allergic to dogs are actually allergic to one specific protein that's made in the male dog.
Charmin Is Unveiling A Robot That Will Bring You Toilet Paper!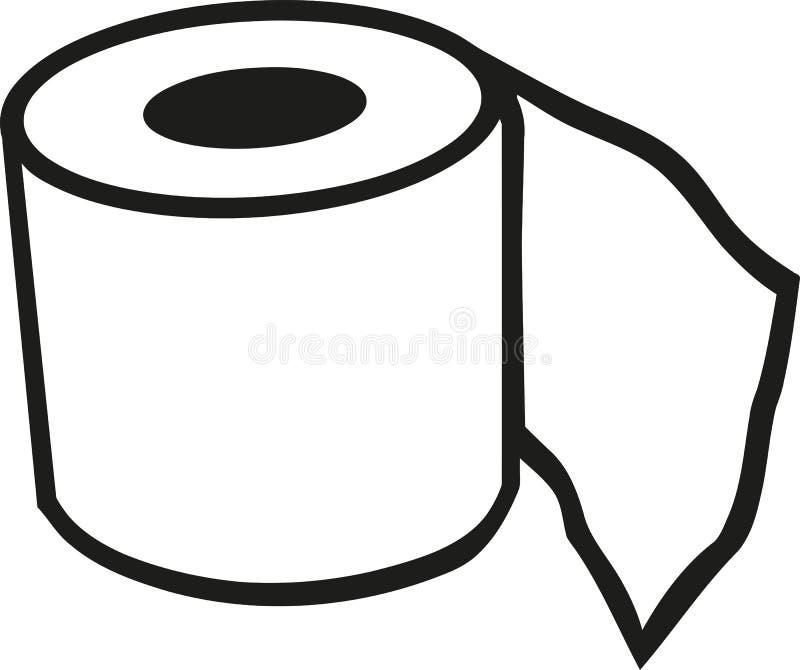 Charmin has unveiled a new robot that will deliver you their toilet paper when needed
At the CES convention, Charmin has come up with a range of tech-based bathroom solutions
The Rollbot connects to your phone and will deliver a fresh toilet roll directly to your seat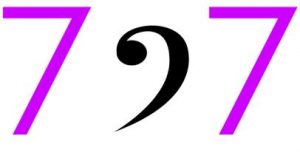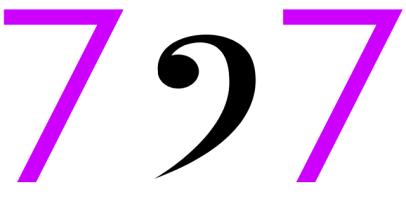 7 songs. 1 theme.
That pretty much sums it up! Have an idea for a theme? Click Here!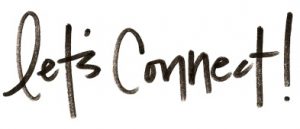 Visit my page here for all the ways to connect with me on socials! 
Me & My Dog Jack!


The End