Pizza For Breakfast, A "New" Jaws & 80's Movies
The Jennifer Steele Show Blog!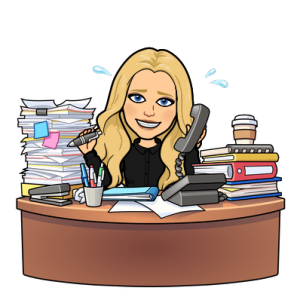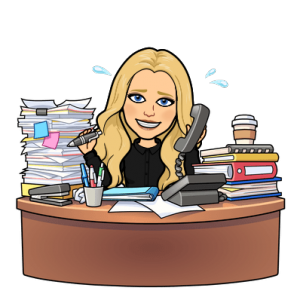 **Hear It First On My Show! M-F 7p-12a, 101.5 K-Hits! 
If you read my Blog, let me know! Send me an email! jennifer@1015khits.com
Pizza is healthier to eat for breakfast than cereal, nutritionist says!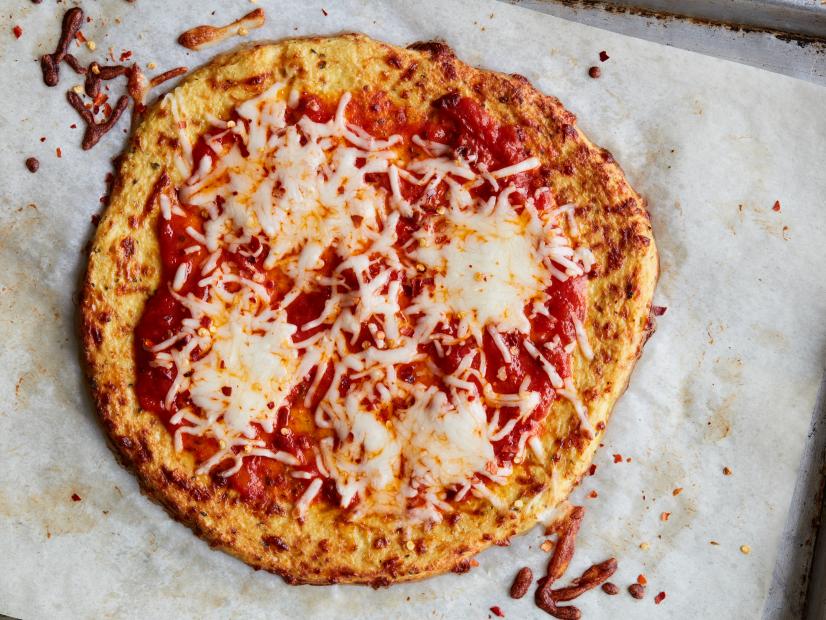 I've done this story before, but with all of the weight loss resolutions this year, I thought I would remind you that overall, pizza is healthier than cereal for breakfast!!! 
A New York-based nutritionist says that 
"a slice of pizza contains more fat and much less sugar
 than most cold cereals, so you will not experience a quick sugar crash." And pizza contains carbohydrates, protein, and dairy, too, she said. So eat up & feel healthy- um, kind of! 
Universal Reportedly Plans To Remake Jaws, Spielberg May Produce
Universal Pictures are in early development on a remake of the original movie!
Presumably, this will be a broad adaptation of Peter Benchley's 1974 novel of the same name, taking us back to the summer resort town of Amity Island and its smorgasbord of shark-bait tourists. Information on precisely what they're planning is thin on the ground at the moment, but the hope is for Steven Spielberg to produce the film (as he said in 2015 that he'd never direct a remake).  Given that this comes to us from the same sources though who also told us Bill Murray was returning for Ghostbusters: Afterlife, a Scream reboot is in the works and a Swamp Thing movie is in development, all of which are now confirmed, we've no reason to doubt it! We'll see! 
The 10 Best Things From 80s Film That Came Back In The 2010s!
Who doesn't love a good 80s movie? Most films from this decade are regarded as classics in today's day and age, and although some aspects of these movies might be considered cheesy or outdated by modern standards, a handful of them have stuck with us after all these years because of the heart and soul put into these films. Read on here!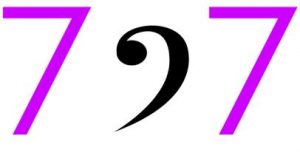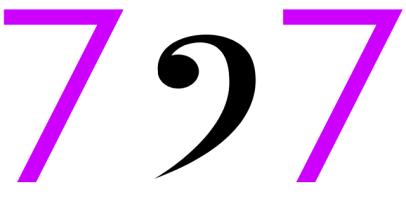 7 songs. 1 theme.
That pretty much sums it up! Have an idea for a theme? Click Here!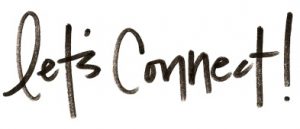 Visit my page here for all the ways to connect with me on socials! 
Me & My Dog Jack!


The End