How To Re-Heat Pizza, A Pizza ATM & "Janu-Hairy"
The Jennifer Steele Show Blog!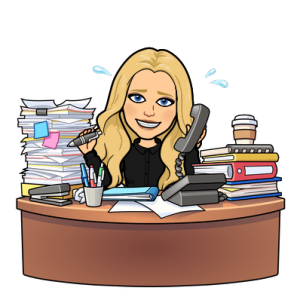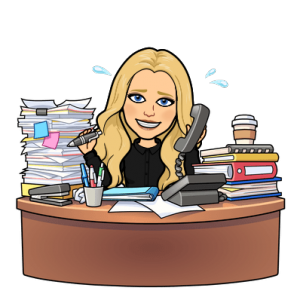 **Hear It First On My Show! M-F 7p-12a, 101.5 K-Hits! 
If you read my Blog, let me know! Send me an email! jennifer@1015khits.com
The Best Way to Reheat Pizza at Home, According to the Pros-
So you have leftover pizza?? What has not been studied enough, is the best way to reheat these glorious leftovers. The microwave, technical marvel that it is, will render your slice a soggy mess, with a crust that's way too hot and mushy.  The oven, while it restores that crispness that made you fall in love at first bite, will also dry out your cheese and toppings. So several experts were recently polled and the recommendation was near-unanimous: Use a skillet!!
Women Are Ditching Razors For "Janu-hairy" –
I'm not doing this, but some people are apparently women are not shaving for the month to embrace their bodies and all the hair that comes with them. The idea is "to ignite a conversation and educate one another on the prickly subject of body hair on women" and to "fight against the pressure to conform to unrealistic standards of beauty." Um, have fun with that, I'll be the one with smooth legs and not itching myself! LOL
Florida College Installs Pizza ATM-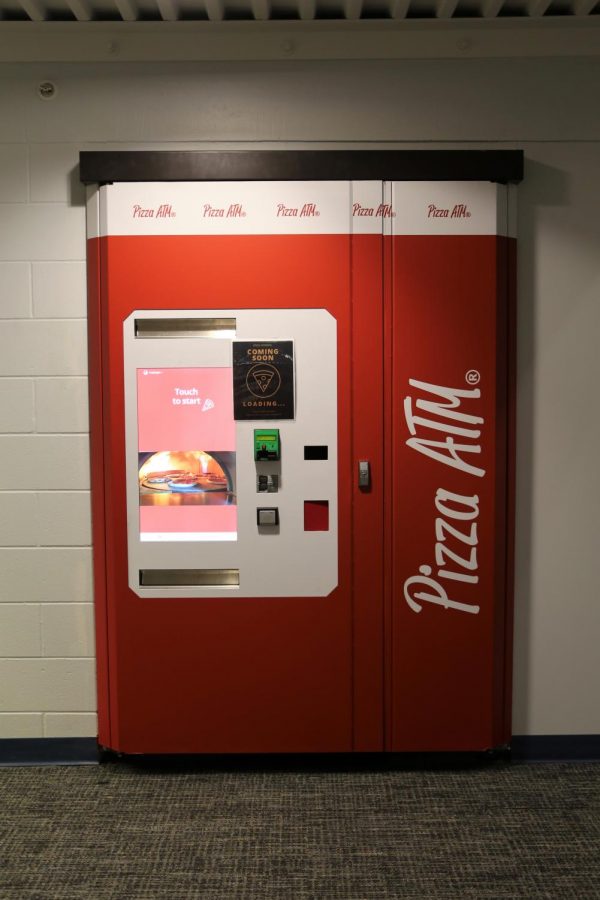 What a great idea!! A Florida college has made dorm pizza easier than ever. At the University of North Florida, in Jacksonville, one dorm now has a pizza ATM. The pie machine is exactly what it sounds like. Put in your money, and a pre-made and refrigerated pizza his heated up and dispensed to you in minutes. Innovation at its finest…..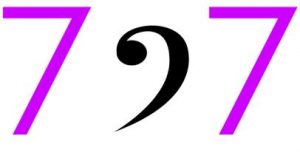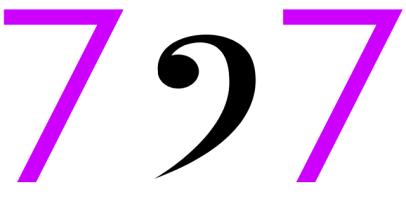 7 songs. 1 theme.
That pretty much sums it up! Have an idea for a theme? Click Here!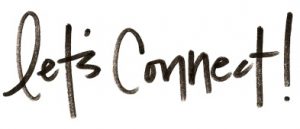 Visit my page here for all the ways to connect with me on socials! 
Me & My Dog Jack!


The End