No Pants Sunday, Krispy Mini's & Foreigner's Friends!
The Jennifer Steele Show Blog!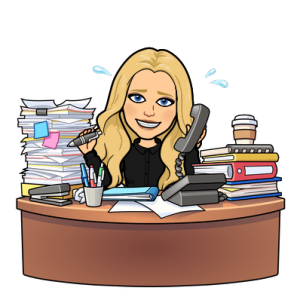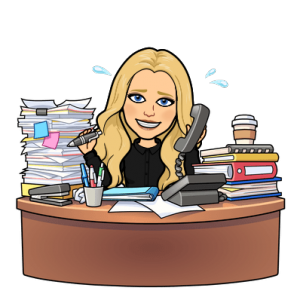 **Hear It First On My Show! M-F 7p-12a, 101.5 K-Hits! 
If you read my Blog, let me know! Send me an email! jennifer@1015khits.com
No Pants Sunday!
Yesterday about 40 people braved the cold temperature and participated in the 19th Annual "No Pants" BART Ride Day on Sunday, Jan. 12, 2020. People from around the Bay Area gathered at several meeting locations and boarded BART trains and meet up in San Francisco. They then exited the stations and paraded in their underwear to city hall for a group picture. After the group photo many of them decided to a visit a local bar to have drinks and food. Only in SF! 
This month you can score a free treat for surviving Monday at the office, in the form of a miniature doughnut from Krispy Kreme.
The doughnut chain recently introduced Krispy Kreme minis, a smaller version of its popular doughnuts. The miniature versions come in four flavors: Original Glazed, Chocolate Iced with Sprinkles, Strawberry Iced with Sprinkles and Chocolate Glazed. Every Monday this month Krispy Kreme is holding a "Mini Monday Break" from 4pm-7pm where you can snag one for free.
Foreigner Recruit Kansas, Europe for Juke Box Heroes Tour!
Foreigner has announced a North American tour with Kansas and Europe for the summer of 2020, dubbed the Juke Box Heroes 2020 tour.
Kicking off in Albuquerque, New Mexico, on July 9th, the trek includes stops at Colorado's Red Rocks, Chicago's Hollywood Casino Amphitheatre and Mountain View, California's Shoreline Amphitheatre!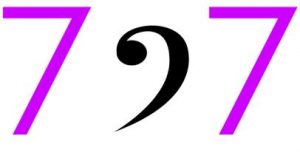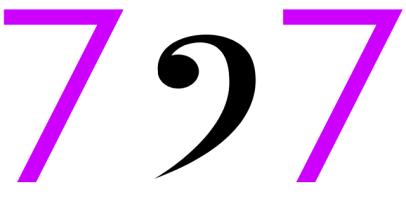 7 songs. 1 theme.
That pretty much sums it up! Have an idea for a theme? Click Here!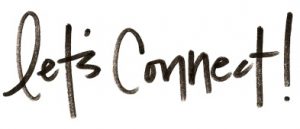 Visit my page here for all the ways to connect with me on socials! 
Me & My Dog Jack!


The End