The Jennifer Steele Show Blog!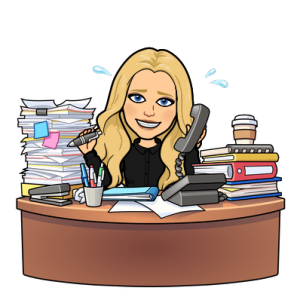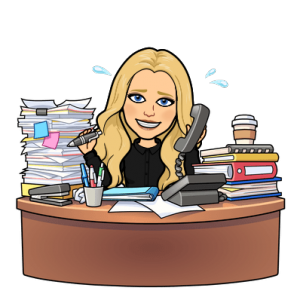 **Hear It First On My Show! M-F 7p-12a, 101.5 K-Hits! 
If you read my Blog, let me know! Send me an email! jennifer@1015khits.com
Should You Drink Coffee on an Empty Stomach?
Coffee is such a popular beverage that its consumption levels come second only to water in some countries. In addition to helping you feel less tired and more alert, the caffeine in coffee may improve your mood, brain function, and exercise performance. It may also boost weight loss and protect against illnesses like type 2 diabetes, Alzheimer's, and heart disease…. Should you drink it on an empty stomach?
Research shows that a small number of people can have digestive trouble from drinking coffee with no food, however that is not the case for most! So drink up and see how your stomach reacts.
Report: The Airlines With The Worst Customer Service Are…
Upgraded Points has come out with their picks for the airlines with the best and worst customer service
When it comes to complaints, both Frontier and Spirit have the most average monthly complaints per 10,000 passengers, with 27
EasyJet Airlines has the most percentage of cancelled flights (4.7%) while Delta gets props for the least amount of canceled flights (.2%)
Hawaiian Airlines has the best percentage of on-time arrivals (86.5%), while ExpressJet has the lowest (70%)
Today is National Dress Up Your Pet Day!
January 14th is National Dress Up Your Pet Day! This is probably one of the best days of the year considering most of us love to see a pet dressed from head to paw. The day was established in 2009 as a fun way to celebrate pets and support their fashion community.
Good Deed Time!
If you want to brighten a hero's day send a Valentine card to this WWII Vet!
Let's show Major Bill White, USMC (Ret.) how much we appreciate his service!
Please send your Valentine's Day card (or even just a blank card or simple letter) to:
Operation Valentine
ATTN: Hold for Maj Bill White, USMC (Ret)
The Oaks at Inglewood
6725 Inglewood Ave.
Stockton, CA 95207
Thank you!!

7 songs. 1 theme.
That pretty much sums it up! Have an idea for a theme? Click Here!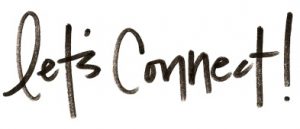 Visit my page here for all the ways to connect with me on socials! 
Me & My Dog Jack!


The End