The Jennifer Steele Show Blog!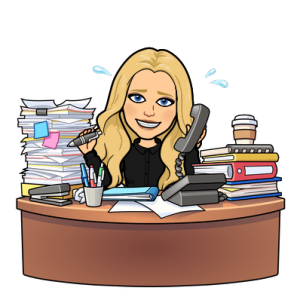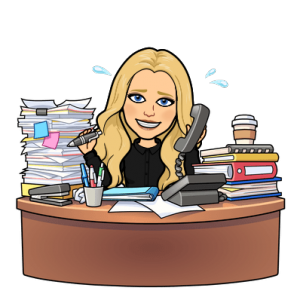 **Hear It First On My Show! M-F 7p-12a, 101.5 K-Hits! 
If you read my Blog, let me know! Send me an email! jennifer@1015khits.com
These Are the Smartest Dog Breeds!
Some dog breeds are more intelligent than others. As it turns out, scientists have been studying canines for years to determine which among them are the best at learning new tricks, new commands, and generally being smart obedient lil furballs! Here are the top 5 smartest dog breeds according to a recent study- Border Collies, Australian Shepherds,  Poodles,  Belgian Sheepdogs & American Staffordshire Terriers!
The Rock and Roll Hall of Fame 2020 inductees are…
This year's inductees to the Rock and Roll Hall of Fame were revealed today.
They are Depeche Mode, The Doobie Brothers, Whitney Houston, Nine Inch Nails, The Notorious B.I.G. and T-Rex.
Jon Landau and Irving Azoff are the recipients of the Ahmet Ertegun Award.
To be eligible for the Hall of Fame an individual artist or band must have released their first commercial recording at least 25 years prior to the year of nomination.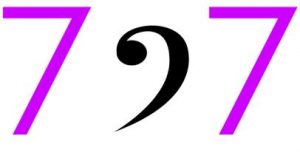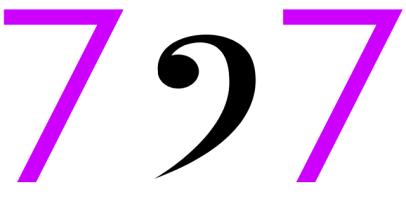 7 songs. 1 theme.
That pretty much sums it up! Have an idea for a theme? Click Here!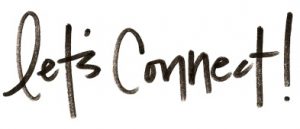 Visit my page here for all the ways to connect with me on socials! 
Me & My Dog Jack!


The End