The Jennifer Steele Show Blog!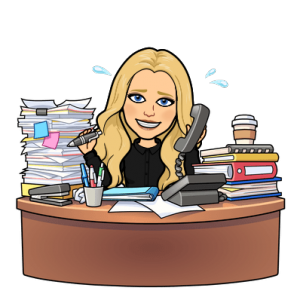 **Hear It First On My Show! M-F 7p-12a, 101.5 K-Hits! 
If you read my Blog, let me know! Send me an email! jennifer@1015khits.com
Pepsi promises a free Zero Sugar to everyone in US if either Super Bowl team's final score ends in zero!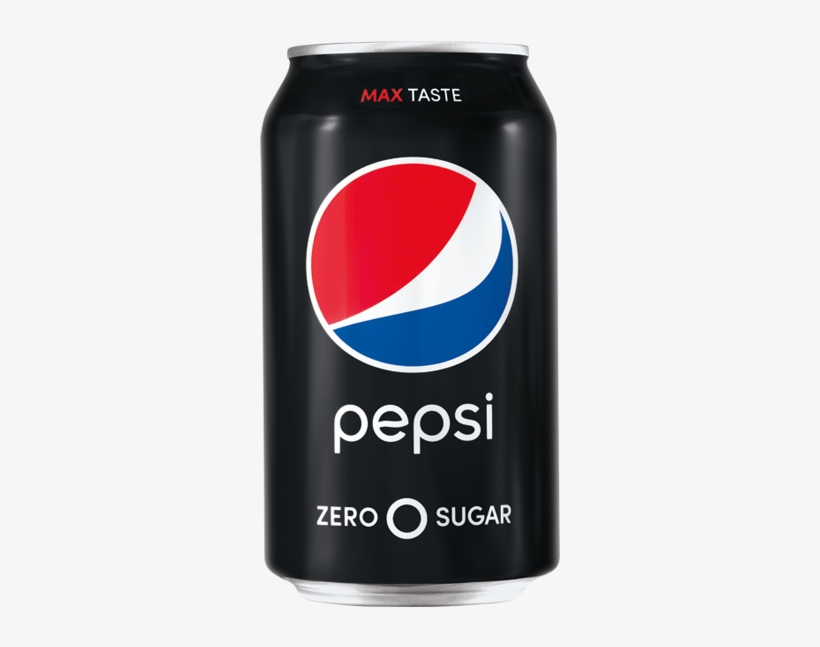 PepsiCo said Wednesday it will give everyone in the U.S. a free Pepsi Zero Sugar soda if either Super Bowl team's final score ends in zero.
The company will reimburse customers the cost of the drink purchased from Feb. 2-4, it said.
It said that in 25% of previous Super Bowl games, at least one team finished with a score ending in zero.
Maureen McCormick (Marcia Brady) set to host HGTV renovation series 'Frozen in Time'-
The Brady Bunch" star, 63, will join designer Dan Vickery to overhaul homes that are stuck in a "design time warp," according to Deadline.
Each episode will feature Vickery renovating the home while McCormick sources decade-specific accent pieces. 
Screen Rant's 20 Best Movies Of The 1980s!
We've got big stars, big directors, big marshmallow men, and Andre the Giant. See if your favorite 80's flicks made our 20 Best Movies of the 80's list! Click here!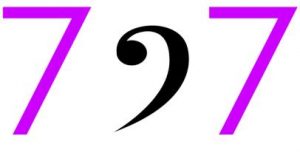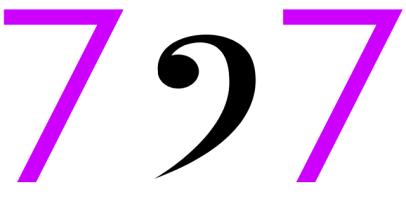 7 songs. 1 theme.
That pretty much sums it up! Have an idea for a theme? Click Here!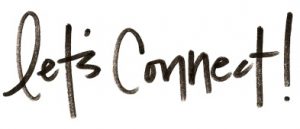 Visit my page here for all the ways to connect with me on socials! 
Me & My Dog Jack!


The End