The Jennifer Steele Show Blog!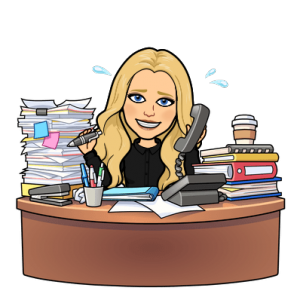 **Hear It First On My Show! M-F 7p-12a, 101.5 K-Hits! 
If you read my Blog, let me know! Send me an email! jennifer@1015khits.com
Drinking this every day can reverse the affects of aging!
Turns out you can start fighting the biological agents of aging with your morning cup of coffee. According to new research published in the journal of Oxidative Medicine and Cellular Longevity, the simple decision to opt for skim or 1% milk as opposed to whole milk can add years to your life.
The new pioneering study conducted at Brigham Young University effectively knee-caps recent reports challenging dairy's contribution to optimal health!
104-year-old Marine gets Valentine's Day cards from thousands!
Major Bill White got cards from all over the country, with many people thanking him and sharing their own personal stories.
25 Ways To Celebrate Valentine's Day If You're Single!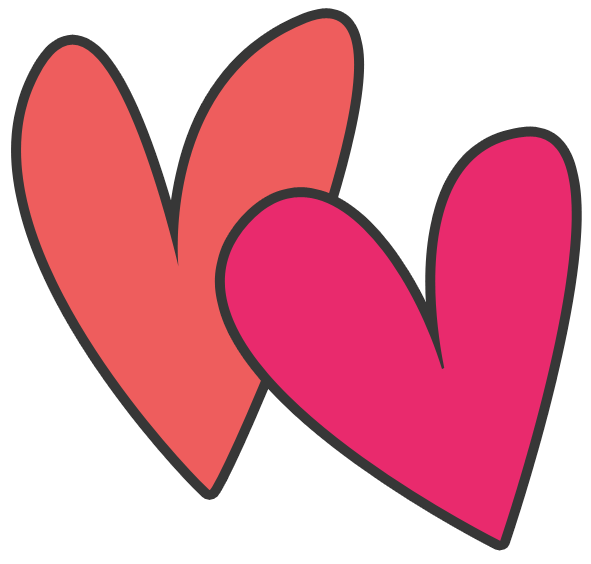 Ah, February 14. The day of true love. Spicy romance. Happily-ever-afters.
*Record scratch*
About that. It's totally understandable if you're single and find Valentines' Day a little anxiety-inducing. Here are some ideas if you are single! Click here!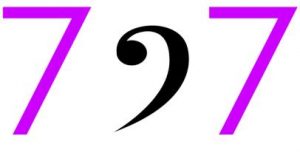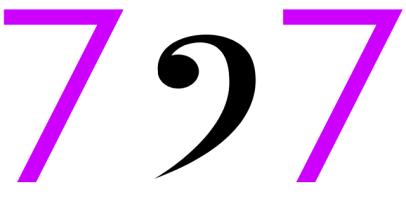 7 songs. 1 theme.
That pretty much sums it up! Have an idea for a theme? Click Here!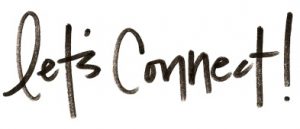 Visit my page here for all the ways to connect with me on socials! 
Me & My Dog Jack!


The End