The Jennifer Steele Show Blog!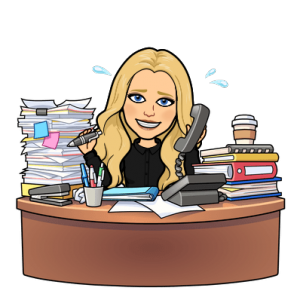 **Hear It First On My Show! M-F 7p-12a, 101.5 K-Hits! 
If you read my Blog, let me know! Send me an email! jennifer@1015khits.com
'Two Buck Chuck' gets price cut at Trader Joe's locations in California
Trader Joe's notoriously bargain-friendly bottle of wine just got even cheaper.

Charles Shaw — better known to the rest of us anti-wine snobs as "Two Buck Chuck" — is once living up to up its title, now selling bottles of wine for $1.99 at Trader Joe's locations across the state of California for the first time in seven years.!
People Are Making Chicken Nugget Bouquets For Valentine's Day!
Valentine's Day is coming up soon and flowers are lovely and all, but if you're looking to show your special someone how much you love them, food may be the way to go. We recently heard about a doughnut bouquet you can order from Harry and David, but some creative types are going DIY and making chicken nugget bouquets for their boo!! Enjoy!
Today is National Hugging Day!
January 21st is National Hugging Day! Whether someone would prefer a bear hug, a heart-to-heart hug, a cheek hug, or a side hug there are benefits to sharing the love. Scientific studies have demonstrated that hugs can lower blood pressure, trigger the release of healthy hormones, and relieve stress. Hug Away!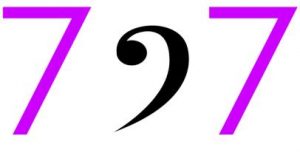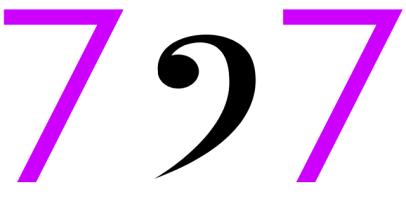 7 songs. 1 theme.
That pretty much sums it up! Have an idea for a theme? Click Here!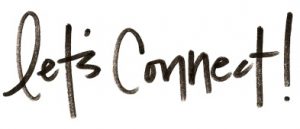 Visit my page here for all the ways to connect with me on socials! 
Me & My Dog Jack!


The End