MAVERICK, SWEETHEARTS & VALENTINES OR CHRISTMAS?
The Jennifer Steele Show Blog!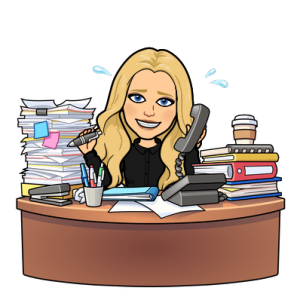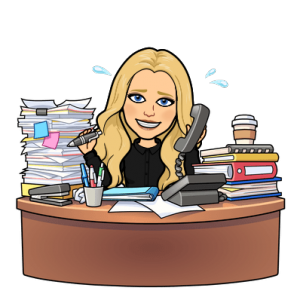 **Hear It First On My Show! M-F 7p-12a, 101.5 K-Hits! 
If you read my Blog, let me know! Send me an email! jennifer@1015khits.com
Top Gun 2: Every Character Confirmed To Return In Maverick!
Top Gun: Maverick/Top Gun 2 (2020)
Release Date: Jun 26, 2020
Most of the characters in Top Gun: Marverick are new, but not all. Here's what you need to know about the returning cast members and characters:
Returning – Fresh off of his role in his highest-grossing film yet, 
Mission Impossible: Fallout
, Tom Cruise is back in the cockpit as Pete "Maverick" Mitchell in 
Top Gun: Maverick
. 
Returning – In Top Gun, Carole Bradshaw (Meg Ryan) was the wife of Goose (Anthony Edwards), Maverick's best friend and co-pilot. Goose died by the end of the movie. Carole is back for Maverick, but will be played by Jean Louisa Kelly instead.
Returning – Val Kilmer's Tom "Iceman" Kazansky was a cocky pilot who developed a highly competitive relationship with Maverick. Other than Cruise, Kilmer is the only confirmed Top Gun cast member appearing in Maverick. 
Sweethearts Candies Are Coming Back For Valentine's This Year, But They'll Look Completely Different!
When you think Valentine's Day, you likely think of the classics: flowers, chocolates, teddy bears, those chalky lil candy hearts. After a year without the heart-shaped candies, they'll be returning from their hiatus for Valentine's Day 2020 but will look a little different from the ones we all know and love.
It seems the printer used to print the sayings was damaged and so was the backup printer so while the candies are coming back, they may not be as outspoken as the ones of years past—as in some will literally be missing their sayings. Let's hope by Valentine's Day 2021 the candies will be back in their original form and better than ever. Fingers crossed!
Do You Enjoy Valentine's Day More Than Christmas?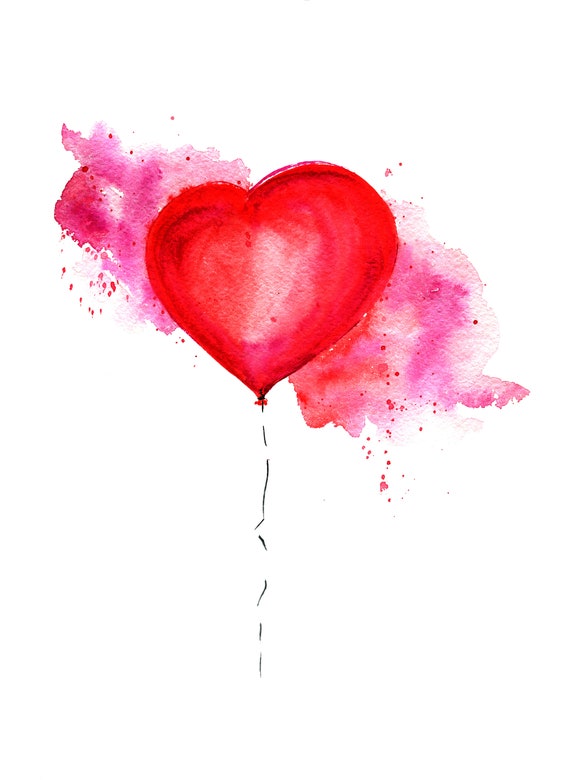 81% of Americans get excited for Valentines, while only 68% get excited for the winter holiday season
Many leave the Christmas tree up and decorate it for Valentine's Day!
While 63% of Americans will celebrate Valentine's Day with their significant other, others will celebrate with family, friends or even their pets
When it comes to gifts, the average American will spend just over $50, although 20% will spend over $100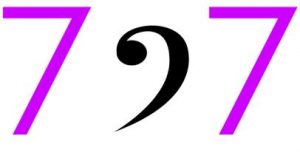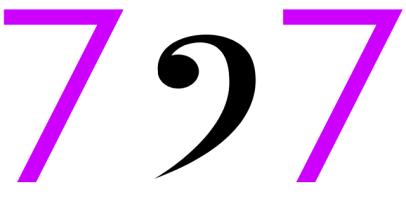 7 songs. 1 theme.
That pretty much sums it up! Have an idea for a theme? Click Here!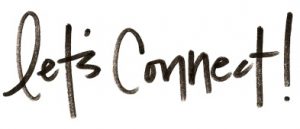 Visit my page here for all the ways to connect with me on socials! 
Me & My Dog Jack!


The End