The Jennifer Steele Show Blog!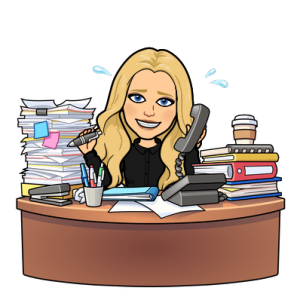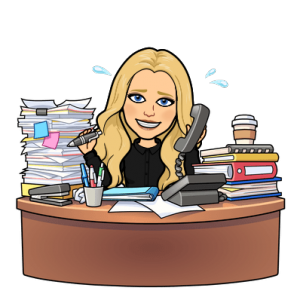 **Hear It First On My Show! M-F 7p-12a, 101.5 K-Hits! 
If you read my Blog, let me know! Send me an email! jennifer@1015khits.com
Irregular Weekend Schedules Linked To Obesity In New Study-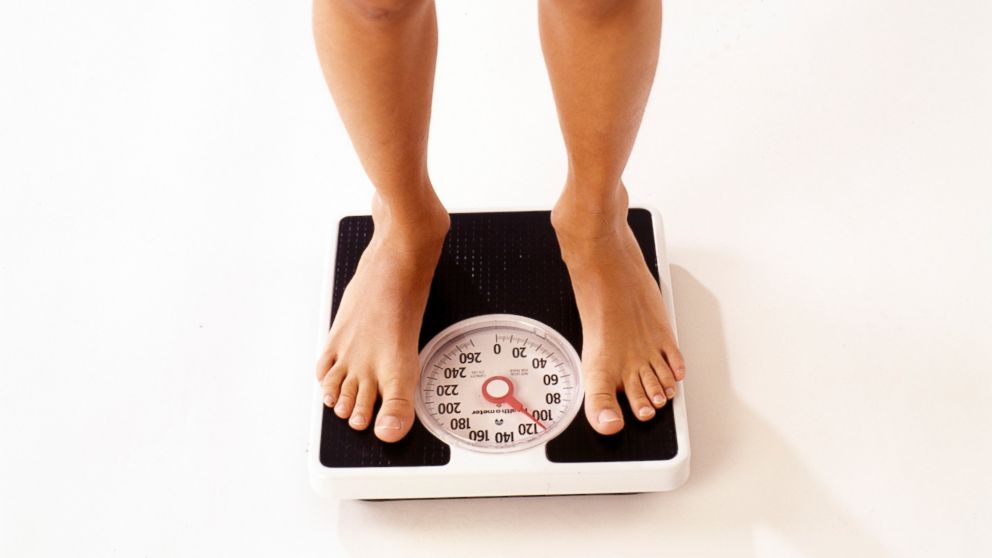 The weekends are a break from our day-to-day work life, which often means abiding by a different schedule. A new study has found this "eating jet lag" (or changing up your typical schedule on the weekend) can lead to a higher BMI and may even be linked with obesity.  
BON JOVI CELEBRATES THE ANNIVERSARY OF THEIR DEBUT ALBUM ON TWITTER
Rock and Roll Hall of Fame band, Bon Jovi, has shared a new tweet from their 'On this day' archive via their official and verified Twitter account.
Today is the 36th anniversary of their first album called 'Bon Jovi.' They have taken us back to 36 years ago with this tweet. The album was released on January 21, 1984!
Most Americans Go To Super Bowl Parties For The Food!
56% of people say the main reason they get together to watch the Super Bowl is the food.
40% of people are so interested in he food and social aspects of the party that they missed most of the game.
The top Super Bowl party food is wings, followed by pizza and chicken bites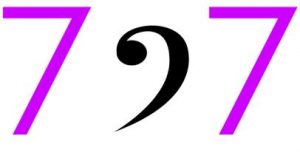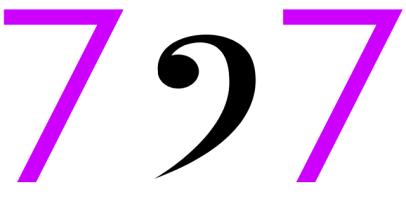 7 songs. 1 theme.
That pretty much sums it up! Have an idea for a theme? Click Here!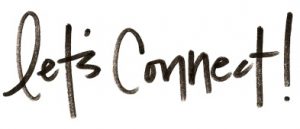 Visit my page here for all the ways to connect with me on socials! 
Me & My Dog Jack!


The End