The Jennifer Steele Show Blog!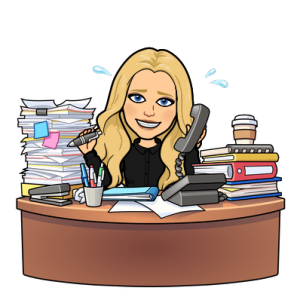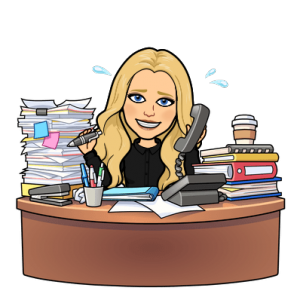 **Hear It First On My Show! M-F 7p-12a, 101.5 K-Hits! 
If you read my Blog, let me know! Send me an email! jennifer@1015khits.com
ALL ABOUT BEER!
Crazy Facts About the History of Beer-
January 24th, 1935 – The first canned beer ever made by Krueger Brewing Company makes its debut in Virginia.
*The Mayflower had initially intended to sail to Virginia. When it arrived on the rocky shores of Plymouth, MA, the captain of the ship noted that they were running low on beer. In order to ensure that his crew had enough to make the trip back to England, he forced the Pilgrims ashore and made them drink water.
*In ancient times, beer 
was drunk
 through straws to prevent grain hulls from being consumed with the beverage.
*Unlike today, beer was originally brewed primarily by 
women
. While men were hunting, women would gather the ingredients and ferment the beverages.
*From the start of prohibition, homebrewing 
was illegal
 on the federal level.  In 1978, Jimmy Carter signed a law that allowed households to brew up 200 gallons of beer, tax-free. However, additional state and local restrictions still apply.
What city brews the most beer?
Cheers, Chicago! You're home to the most breweries in the U.S. The metro region has surged past several longtime stalwarts to become home to more breweries than any other city in the nation — 167 — according to statistics published this week by the Brewers Association.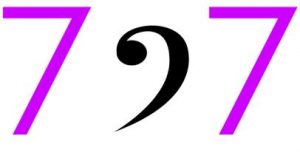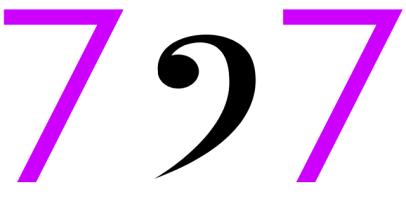 7 songs. 1 theme.
That pretty much sums it up! Have an idea for a theme? Click Here!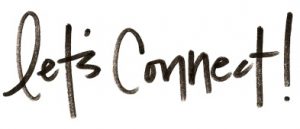 Visit my page here for all the ways to connect with me on socials! 
Me & My Dog Jack!


The End