DeLorean's, Beer Dawgs & Movies Vs. Books!
The Jennifer Steele Show Blog!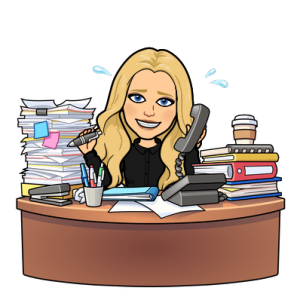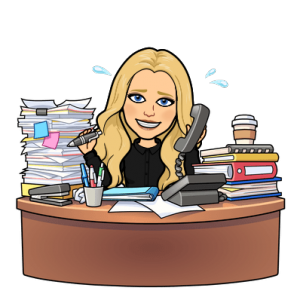 **Hear It First On My Show! M-F 7p-12a, 101.5 K-Hits! 
If you read my Blog, let me know! Send me an email! jennifer@1015khits.com
DeLorean Plans Reproduction Run Of "Back To The Future" Car!
It's time to get in prime money-saving mode if you're a fan of the "Back to the Future" movies. James Espey, vice president of DeLorean Motor Company, says the release of a new run of the DMC-12 are in full swing. As far as specs, the steel shell of the car will be unchanged, but beneath the hood will be a modern 300-to-350 horsepower engine, as opposed the 180-horsepower from back in the 80s. It's going to take over a year for production to start.
Brewery Uses Photos On Beer Cans To Help Get Dogs Adopted!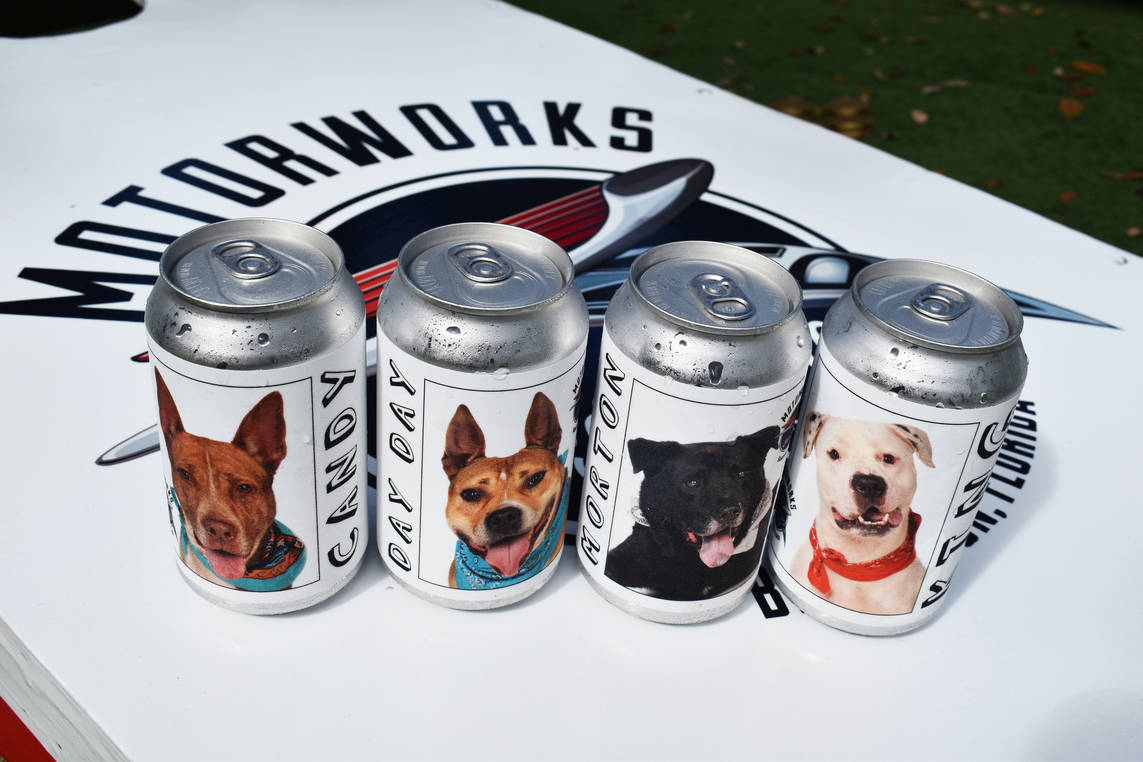 A new way to help shelter dogs find forever homes.
Motorworks Brewing in Bradenton is working with Manatee County Animal Services to put photos of dogs up for adoption on their beer cans.
Proceeds from the limited-edition brews will go toward building a new shelter.
I love love love this!!!!
Going To The Library Twice As Popular As Going To Movies!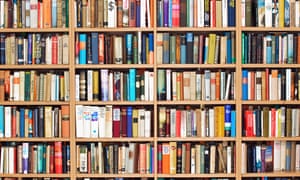 A new poll from Gallup finds the two most common leisure time, cultural activities in America are going to the library and going to the movies. We all know going to the cinema can get pretty pricey, so it seems more folks are heading to the library instead these days! What a great idea!!!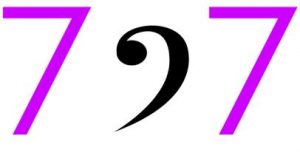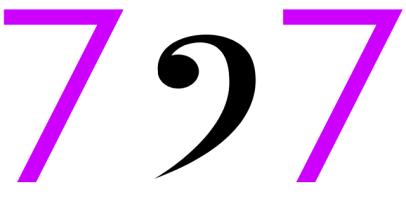 7 songs. 1 theme.
That pretty much sums it up! Have an idea for a theme? Click Here!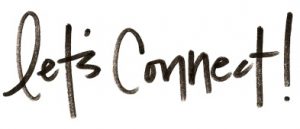 Visit my page here for all the ways to connect with me on socials! 
The End! 
Me & My Dog Jack!


The End