The Jennifer Steele Show Blog!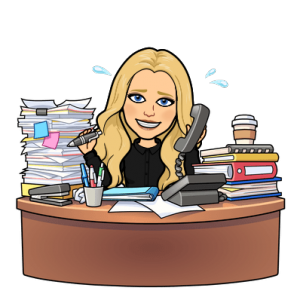 **Hear It First On My Show! M-F 7p-12a, 101.5 K-Hits! 
If you read my Blog, let me know! Send me an email! jennifer@1015khits.com
You may be walking your dog wrong!
PETA founder and president Ingrid Newkirk said that 
pet
 owners are most likely rushing their 
dogs
along on their daily walks — and probably being a little too distant for the dogs' likings. 
Your dog's walk is an excursion! Let them enjoy their time sniffing and taking their time. Experts say use a harness not a collar, and stay off your phone! Be present with them! They will love you for it! 
Americans Rely On Travel To Escape The Winter Blues!
72% of people say they get sad during the winter months, and it's particularly hard on those ages 36 to 48
35% of people will travel to a warm vacation destination to beat those winter blues
91% say the cold winter months motivate them to travel somewhere warm
48% of people would stand in line at the DMV if it meant being able to go on a tropical vacation, while 44% would sit in eight hours of traffic
Barbie Adds More Inclusivity To 2020 Fashionista Line!
Barbies have been given a bad rap over the years for their depiction of an ideal perception of beauty, but Mattel has done a lot over the years to change that. 
Mattel just announced their new 2020 Barbie Fashionistas line and the dolls definitely are a better reflection of society on the whole. This year's line includes dolls with a prosthetic limb, alopecia and the skin condition vitiligo, while Ken has gotten an update, with longer hair instead of his short slicked back hairdo. The company notes that now over half of their Barbie dolls represent diversity!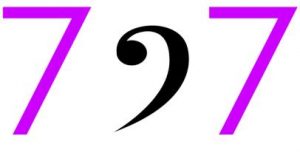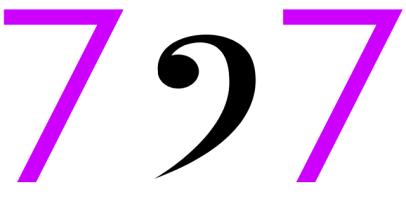 7 songs. 1 theme.
That pretty much sums it up! Have an idea for a theme? Click Here!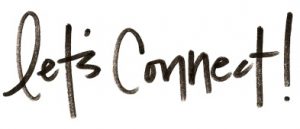 Visit my page here for all the ways to connect with me on socials! 
Me & My Dog Jack!


The End