The Jennifer Steele Show Blog!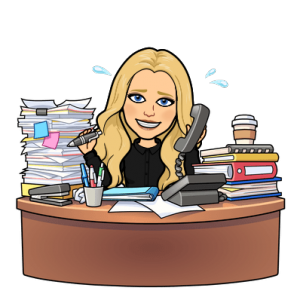 **Hear It First On My Show! M-F 7p-12a, 101.5 K-Hits! 
If you read my Blog, let me know! Send me an email! jennifer@1015khits.com
DEF LEPPARD To Release 'The Early Years 79-81' Box Set In March
DEF LEPPARD will release a new box set, "The Early Years 79-81", on March 20 via UMC/Virgin.  "The Early Years 79-81" box set represents the band's first two albums, "On Through The Night" (1980) and "High 'N' Dry" (1981).  This deluxe set comes with five CDs consisting of the original album remastered, B-sides, rarities and re-mix versions, Radio One sessions, "Live From Reading" and the first-ever appearance of an unreleased and newly mixed show from Oxford in 1980. These remasters have been highly anticipated, and much requested, by DEF LEPPARD fans globally! 
65 Percent of Sweethearts Candies Will Be Blank This Valentine's Day!
Valentine's Day is fast approaching and that means sweeties will be giving each other the time-honored candy known as Sweethearts. But this year, you may find most of them are missing some or all of their iconic messages of affection due to some production problems!
Bulk candy seller 
CandyStore.com
says it opened 10 boxes and found that 65 percent of the candies made this year by new owner Spangler Candy are completely blank, 24 percent have unintelligible markings, 8 percent have only partial print and about 3 percent are just fine!
It's Almost Time For Everyone To Quit Their New Year's Resolutions!
February 1st is the day most of us give up on our New Year's resolutions
It takes the average person 32 days to finally break their resolution, with 68% of folks saying it takes less than that
Lacking self-discipline to stay on track and being too busy/hectic to keep up with the new routine are the biggest reasons folks give up on resolutions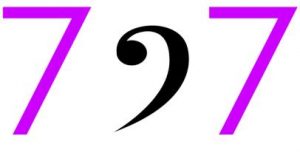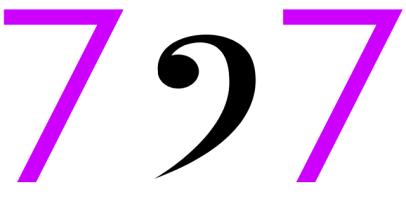 7 songs. 1 theme.
That pretty much sums it up! Have an idea for a theme? Click Here!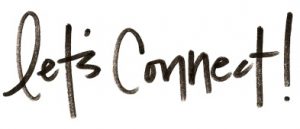 Visit my page here for all the ways to connect with me on socials! 
Me & My Dog Jack!


The End