Ocean Creatures, Superbowl Calories & Un-Valentines!
The Jennifer Steele Show Blog!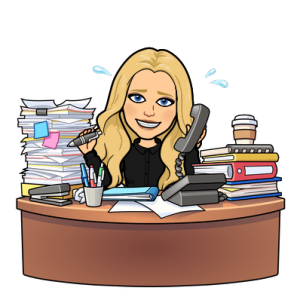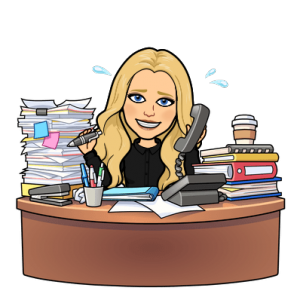 **Hear It First On My Show! M-F 7p-12a, 101.5 K-Hits! 
If you read my Blog, let me know! Send me an email! jennifer@1015khits.com
This is a great video for people who were looking for a reason to never go in the ocean ever again!
WARNING: VIDEO CONTAINS SOME EXPLICIT LANGUAGE
A fisherman was left gobsmacked after hauling a three-legged slimy creature from the Atlantic Ocean!~
Americans Will Be Eating This Many Calories On Super Bowl Sunday:
Folks will be consuming 10,821 calories and 180 grams of saturated fat on Super Bowl Sunday
In fact, 70% of football fans say they play to overindulge while watching the big game
The average football fan will consume 2.7 portions of hot wings, 3.2 slices of pizza and lots, lots more!
Singles Feel Pressured On Valentines Day, Wish It Was Canceled!
20% of singles wish Valentine's Day would be canceled
43% of singles think Valentine's Day is the most pressure-filled holiday
20% are actually excited for it, although men are more likely to be excited than women (21% vs. 17%)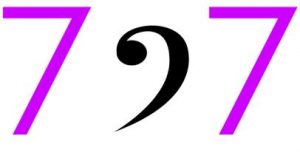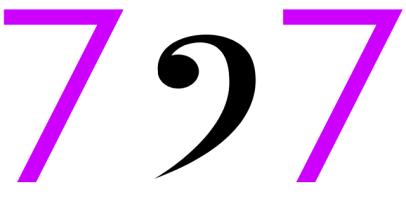 7 songs. 1 theme.
That pretty much sums it up! Have an idea for a theme? Click Here!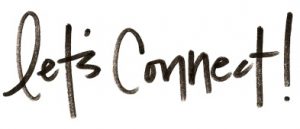 Visit my page here for all the ways to connect with me on socials! 
Me & My Dog Jack!


The End