ALL ABOUT THE SUPER BOWL!
The Jennifer Steele Show Blog!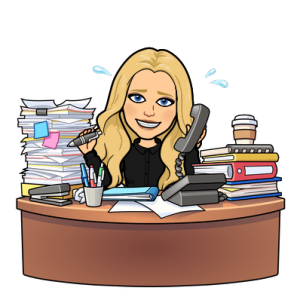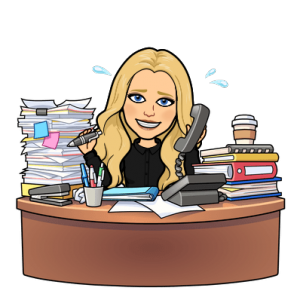 **Hear It First On My Show! M-F 7p-12a, 101.5 K-Hits! 
If you read my Blog, let me know! Send me an email! jennifer@1015khits.com
ALL ABOUT THE AMAZING PHENOMENON KNOWN AS THE SUPER BOWL!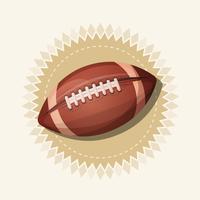 The first Super Bowl, which featured the AFL and NFL champions, took place in 1966. The game was originally called the "AFL-NFL World Championship Game," which wasn't exactly catchy. The AFL Kansas City Chief's owner, Lamar Hunt, proposed using the term "Super Bowl" to refer to the championship game.
Top 18 LEAKED Super Bowl LIV 2020 Commercials!
Super Bowl Fun Facts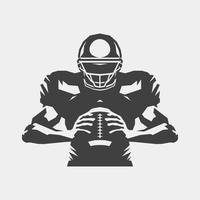 1.  The Chiefs and the 49ers have never met in a Super Bowl.  But this is the SECOND Kansas City versus San Francisco championship.  In 2014, the Giants beat the Royals in the World Series.
2.  This is the first appearance for the Chiefs in 50 years.  In 1970, they beat the Minnesota Vikings in Super Bowl 4 for their first and only Lombardi Trophy.
3.  This is the 49ers' seventh appearance.  San Francisco went to five Super Bowls between 1982 and 1995, and won all five of them.  They returned to the big game in 2013, but lost to the Baltimore Ravens.
4.  If the Niners win, they will tie the New England Patriots and Pittsburgh Steelers for the most Super Bowl victories in NFL history, with 6.
5.  The Chiefs just snapped a 49-year Super Bowl drought.  Now, the Detroit Lions, the Cleveland Browns, and the New York Jets have the longest active Super Bowl droughts.  The Lions and Browns have NEVER been to the Super Bowl.
ENJOY THE GAME!
DRINK RESPONSIBLY!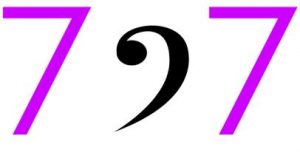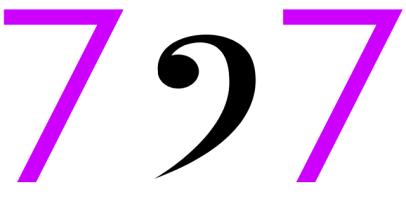 7 songs. 1 theme.
That pretty much sums it up! Have an idea for a theme? Click Here!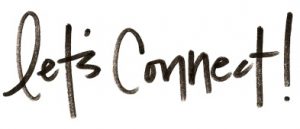 Visit my page here for all the ways to connect with me on socials! 
Me & My Dog Jack!


The End