The Jennifer Steele Show Blog!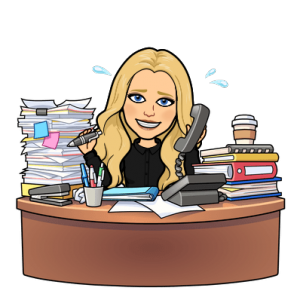 **Hear It First On My Show! M-F 7p-12a, 101.5 K-Hits! 
If you read my Blog, let me know! Send me an email! jennifer@1015khits.com
Punxsutawney Phil Did Not See His Shadow!
Amidst much pomp, circumstance and tradition, for the 134th year in a row at Gobbler's Nob in Punxsutawney, PA,  Punxsutawney Phil was brought out by his handlers to see if he could see his shadow yesterday morning. To most people's delight, Phil did not see his shadow and therefore predicts an early Spring. (Yes, they are completely serious!)
Over 25 Percent of Americans Want to Celebrate Valentine's Day with Their Pet!
According to a new survey by OnePoll in conjunction with online retailer 
Zulily
, 28 percent of the 2,000 Americans polled plan to spend their Valentine's Day celebrating with their pet! And even though pets aren't active partakers in capitalism, that doesn't mean their exempt from gifts. Out of those surveyed, 39.5 percent of men and 31.76 percent of women plan to spoil their pet on Valentine's Day, with 33 percent of the total survey participants contemplating calling in sick to work on Feb. 14 to ensure their pets get plenty of attention and affection.
Petco donates $250,000 to UW School of Veterinary Medicine!
Just a quick shout out to Petco, who has donated  $250,000 to UW School of Veterinary Medicine!  The company made the announcement on January 31st to "further lifesaving care for pets in need".
According to the Petco Foundation's website, the organization was founded in 1999 and has invested more than $250 million in lifesaving animal welfare work across the country.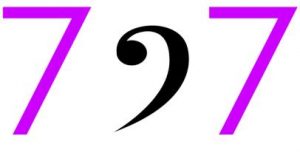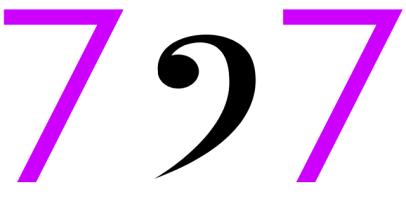 7 songs. 1 theme.
That pretty much sums it up! Have an idea for a theme? Click Here!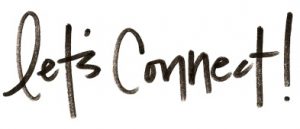 Visit my page here for all the ways to connect with me on socials! 
Me & My Dog Jack!


The End