The Jennifer Steele Show Blog!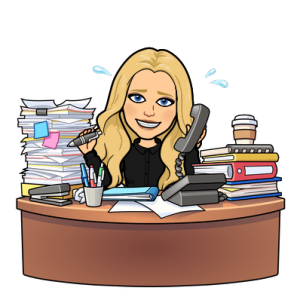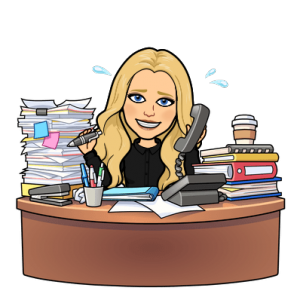 **Hear It First On My Show! M-F 7p-12a, 101.5 K-Hits! 
If you read my Blog, let me know! Send me an email! jennifer@1015khits.com
In Case You Missed It- TOP GUN 2: Maverick Super Bowl Trailer (2020)
How The Sound Of Your Alarm Affects Grogginess & Which Is Best
If you've ever set an obnoxious-sounding alarm, thinking it would help you wake up faster, think again! According to a team of researchers from the Royal Melbourne Institute of Technology, your preference in alarms may be affecting how you feel upon waking up. Namely, according to their research, melodic alarms may help mitigate sleep inertia.
So go for the slower one! 
Coors Light Will Pay for You to Adopt a Dog Throughout February!
Ah, February — the month of love. It's the time for evenings snuggled under blankets marathoning Netflix shows, candlelit dinners finished off with shared silky desserts, and endless affection. But what if you have no one to share this love-fueled month with? Coors Light has the answer for you: get a dog!
We agree — there is no better cuddler than a dog. If you're of legal drinking age and adopt a pup between February 4 and February 21, Coors Light will cover up to $100 of the adoption fees for the first 1,000 eligible participants. All you have to do is text a picture of your adoption receipt and "COORS4k9" to 28130.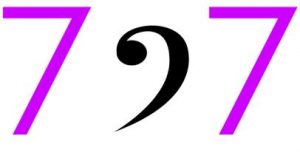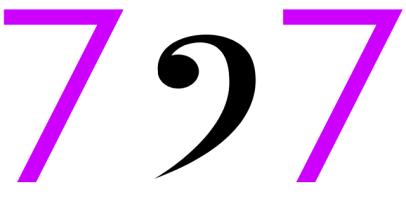 7 songs. 1 theme.
That pretty much sums it up! Have an idea for a theme? Click Here!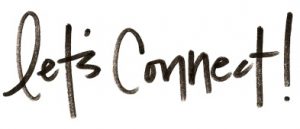 Visit my page here for all the ways to connect with me on socials! 
Me & My Dog Jack!


The End