Valentine's, Valentine's & More Valentine's!
The Jennifer Steele Show Blog!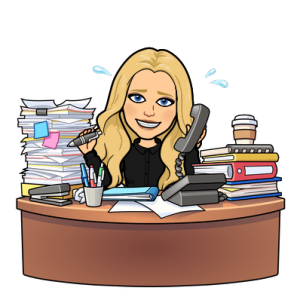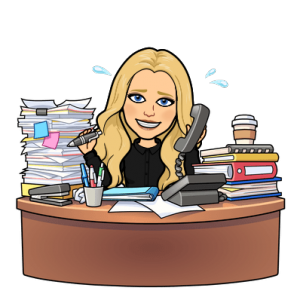 **Hear It First On My Show! M-F 7p-12a, 101.5 K-Hits! 
If you read my Blog, let me know! Send me an email! jennifer@1015khits.com
How much should you spend on Valentine's Day?
Despite 45% of adults saying they're not celebrating Valentine's Day this year, 
WalletHub 
estimates about $27.4 billion will be spent on gifts, nights out, food and other demonstrations of love this Feb. 14. 
WalletHub data found that the average American will spend close to $200 in total on gifts and outings for the day of romance, with half of that money being devoted purely to eating out that evening.
Most importantly, 86% of those surveyed said that at the end of it all, love is more important than money.
The Best & Worst Places For Valentine's Day-
WalletHub set out to determine the best places in the U.S. for Valentine's Day, looking at 100 of the largest cities across 26 Valentine's Day-related metrics
San Francisco, California ranked as the best place to celebrate Valentine's Day, earning high marks for activities, budget and gift accessibility
Hialeah, Florida, is the worst place for the holiday, coming in dead last for budget, and pretty low on the list for activities and gifts accessibility
You Can Get A Valentine Bouquet Of Olive Garden Breadsticks!
Valentine's Day is next week and you could go with the traditional route with chocolate or flowers, or you could show your Valentine how much you care with a bouquet of Olive Garden breadsticks.
The chain is bringing back their Breadstick Bouquets after introducing them last year and they'll be available at all locations starting February 13th.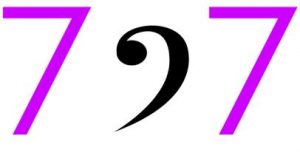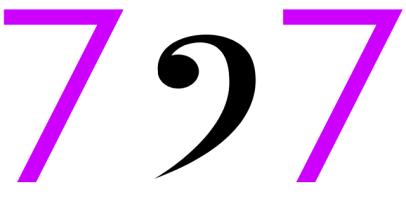 7 songs. 1 theme.
That pretty much sums it up! Have an idea for a theme? Click Here!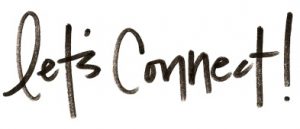 Visit my page here for all the ways to connect with me on socials! 
Me & My Dog Jack!


The End