DOG LOVE, PIZZA OUCH & THAT CRAZY WHEEL!
The Jennifer Steele Show Blog!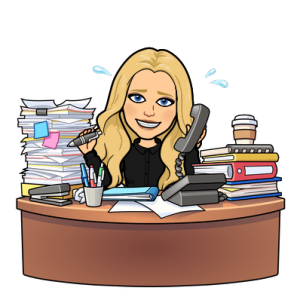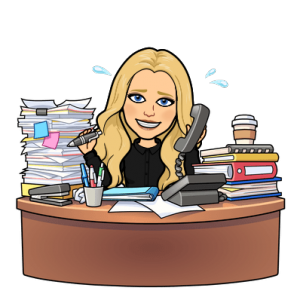 **Hear It First On My Show! M-F 7p-12a, 101.5 K-Hits! 
If you read my Blog, let me know! Send me an email! jennifer@1015khits.com
California Man Cashing Out His 401K to Pay $45,000 for Surgery to Save His Dog's Life…
Dog owner Jason Garrett is cashing out his 401K and digging into his life savings in order to pay for surgery to save his dog's life. Garrett's 12-year-old miniature Schnauzer, Lola, was diagnosed with mitral valve disease. 
Garrett has set up a
GoFundMe page
 to help raise money for the procedure. He explained that he struggles with severe depression and bipolar disorder, and Lola has been the reason he is still able to "survive and thrive."
"Lola has undoubtedly saved my life countless times," he said in the YouTube video. "As you can imagine I would do absolutely anything to save her." "Anything for Lola," he added . "She's family."
Pizza sent a record number of Americans to the ER in 2018-
Who knew a slice of pie could be so dangerous?
The number of hospitalizations in the United States involving pizza rocketed by more than 50% in 2018, compared to the previous year.
Whether it was caused by falling upstairs while carrying a delivery or someone slashing a finger with a pizza cutter, there were no fewer than 3,800 visits to the ER two years ago related to the tasty Italian food. That figure compares to 2,300 injuries in 2017.
Pat Sajak shocked by amazing guess on 'Wheel of Fortune'!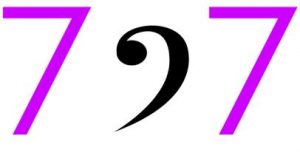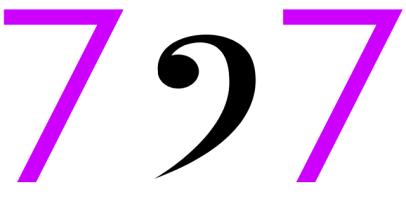 7 songs. 1 theme.
That pretty much sums it up! Have an idea for a theme? Click Here!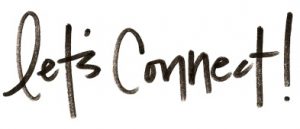 Visit my page here for all the ways to connect with me on socials! 
Me & My Dog Jack!


The End