Furry Friends, Dating & Sacramento Valentines!!
The Jennifer Steele Show Blog!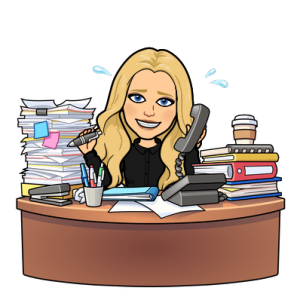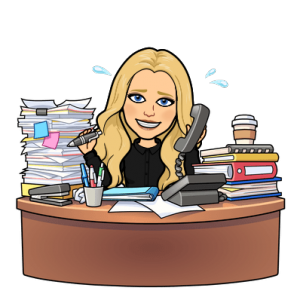 **Hear It First On My Show! M-F 7p-12a, 101.5 K-Hits! 
If you read my Blog, let me know! Send me an email! jennifer@1015khits.com
Lost your pet? Front Street Animal Shelter's new texting program can help you find them!
Finding your lost dog just got a little easier, thanks to Sacramento's Front Street Animal Shelter.
The shelter rolled out a new texting program that gives pet owners resources to find their missing pet, including places to look and platforms to post on.
Just text STRAY to 555888 and you'll receive a video on how to find your lost dog or cat, a link to a page of all the animals in Front Street Animal Shelter and suggestions of places to search for your beloved furry friend, like Nextdoor, Finding Rover and lost and found Facebook pages.
Sacramento dating scene still among the worst in country, new survey says!
If you've been looking for love in Sacramento, you might be looking in the wrong place, according to a new survey from Apartment List.
Sacramento has earned the dubious distinction of being among the worst cities for dating in the country, two years in a row. While the number of cities included for this year's list grew, Sacramento's place on the scale didn't!!
CELEBRATE YOUR PERFECT VALENTINE'S DAY IN SACRAMENTO!
A romantic dinner, a family outing or a fun night out with pals, there are many ways to celebrate Valentine's Day in Sacramento with the ones who mean the most to you. This year, the holiday of love falls on a Friday (and a holiday weekend) so it lends itself to an entire Valentine's Day weekend. While every day is the perfect day to share your love with those closest to your heart, who doesn't love any excuse to plan something fun and be with your favorite person and/or people? Click here for more!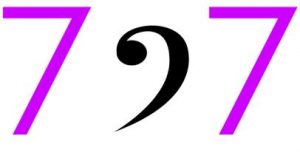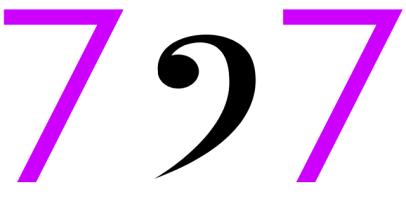 7 songs. 1 theme.
That pretty much sums it up! Have an idea for a theme? Click Here!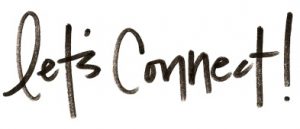 Visit my page here for all the ways to connect with me on socials! 
Me & My Dog Jack!


The End