The Jennifer Steele Show Blog!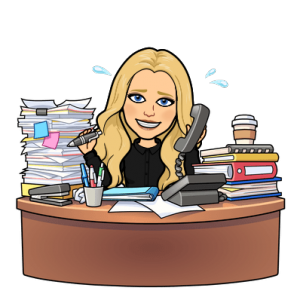 **Hear It First On My Show! M-F 7p-12a, 101.5 K-Hits! 
If you read my Blog, let me know! Send me an email! jennifer@1015khits.com
Uber Pet launches in Chicago-
Uber is bringing its pet friendly service to Chicago starting Tuesday. 
Uber Pet allows you to bring one small animal companion on your ride.
Your pet has to be restrained, with a leash or carrier. If there's any cleaning required after the ride – you can be charged. Choose Uber Pet on the app and there's a $6 surcharge for your animal.
Uber says owners can be charged for cleaning. Riders with service animals are not required to use Uber Pet.
Disneyland Resort Raises Prices on Tickets, Adds More Tiers on 1-Day Tickets..
Overnight, the Disneyland Resort raised prices on park tickets and annual passes, with increases on tickets in the 3-5% range. Disneyland also adjusted their 1-day tickets, moving from a three tiered system to a five tiered system.
The Value, Regular, and Peak pricing are gone, in favor of Tier 1 through Tier 5. The lowest 1-day 1-park adult ticket remains at $104, while the highest price ticket sold on the parks' busiest days went from $149 to $154.
The 10 Best Movie Theme Songs From The 80s!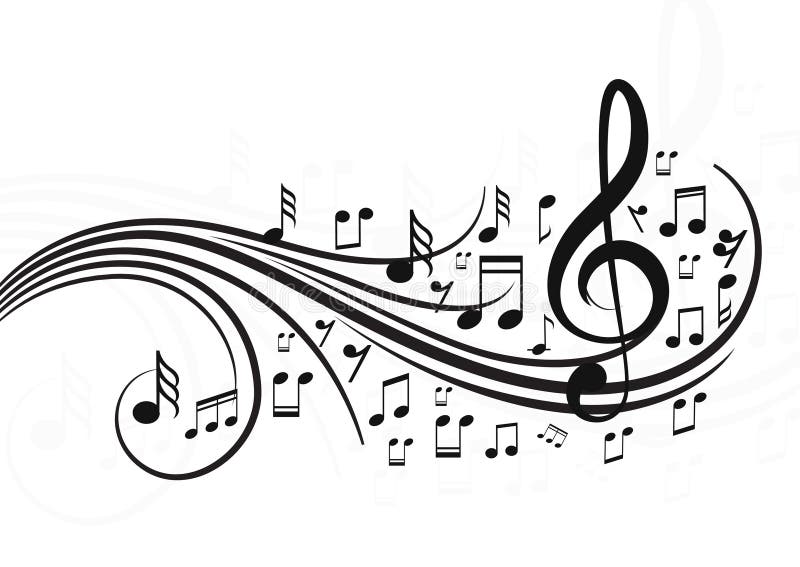 The 80s were filled with iconic movies, which held up to a varying degree. The same goes for their soundtracks. A good movie in the 80s needed a good theme song, some of which are timeless, but a lot of which are incredibly dated. But some have gone down in history as some of the most iconic songs of all time. Click here!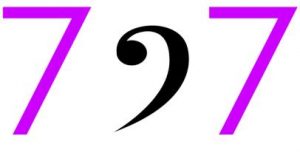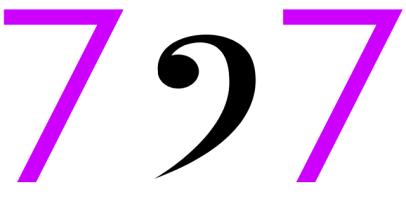 7 songs. 1 theme.
That pretty much sums it up! Have an idea for a theme? Click Here!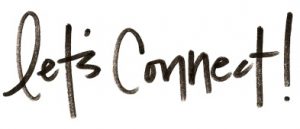 Visit my page here for all the ways to connect with me on socials! 
Me & My Dog Jack!


The End