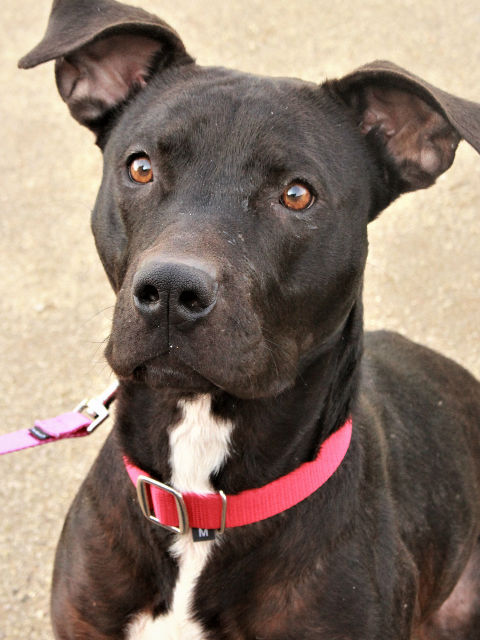 Magnolia is ready to bloom in your care!
She is a 2 year old Pit Bull mix.
Magnolia is sweet and playful.
She is very food and treat motivated so training should be a breeze.
Magnolia can be a little shy at first, but after she gets used to you, she's eager to please!
She is great in the car, loves toys and would love an active household.
Magnolia is waiting to meet you at the Elk Grove Animal Shelter.
More information on Magnolia can be found here.