The Jennifer Steele Show Blog!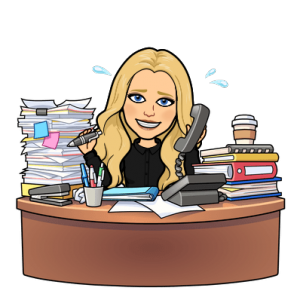 **Hear It First On My Show! M-F 7p-12a, 101.5 K-Hits! 
If you read my Blog, let me know! Send me an email! jennifer@1015khits.com
Def Leppard and ZZ Top will unite for a fall U.S. tour!

The 16-date run launches Sept. 21 in Albany, N.Y., and wraps Oct. 18 in Spokane, Wash. General tickets go on sale starting Feb. 21 at 10AM local time via Live Nation. Citi card members can access a pre-sale that runs Feb. 18 at 10AM local time through Feb. 20 at 10PM local time. 
"Marcia, Marcia, Marcia" | The Brady Bunch: Behind Closed Doors |
How To Show Your Pet Love Without Dishing Out Treats!
Pets, you gotta love 'em, right? And when you want to show your pet just how much you love them, there are so many ways to do it. The first thing that comes to mind might be giving your pet a handful of treats, but there are so many other more creative ways to show your affection!
Click here!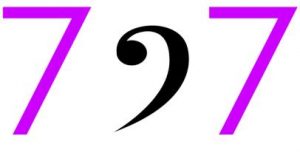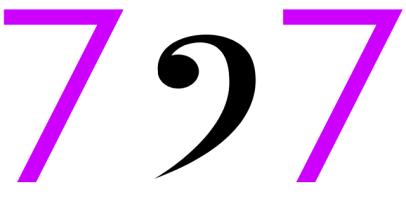 7 songs. 1 theme.
That pretty much sums it up! Have an idea for a theme? Click Here!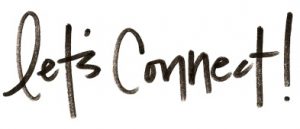 Visit my page here for all the ways to connect with me on socials! 
Me & My Dog Jack!


The End