The Jennifer Steele Show Blog!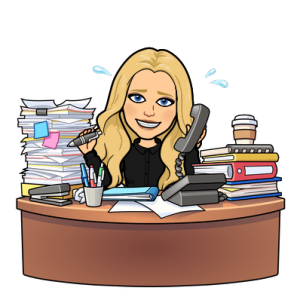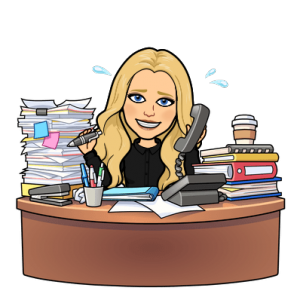 **Hear It First On My Show! M-F 7p-12a, 101.5 K-Hits! 
If you read my Blog, let me know! Send me an email! jennifer@1015khits.com
Valentine's Day Facts You Probably Didn't Know!
Millions of Americans will be lining up to buy their lovers chocolate covered strawberries and bouquets of roses this Valentine's Day. But while you're standing there trying to pick out the perfect present or greeting card for your loved one, have you ever wondered how this behemoth of a day dedicated to love came to be? The answer is extremely interesting! 
1. Valentine's Day started with the Romans.
There are two theories about the origin of Valentine's Day. According to History.com, one is that the day derives from Lupercalia, a raucous Roman festival on February 15th where men stripped naked and spanked young maidens in the hopes of upping their fertility.
The second theory is that while the Roman Emperor Claudius II was trying to bolster his army, he forbade young men to marry, because apparently single men make better soldiers. In the spirit of love, St. Valentine defied the ban and performed secret marriages, History.com reports. For his disobedience, Valentine was executed on February 14th.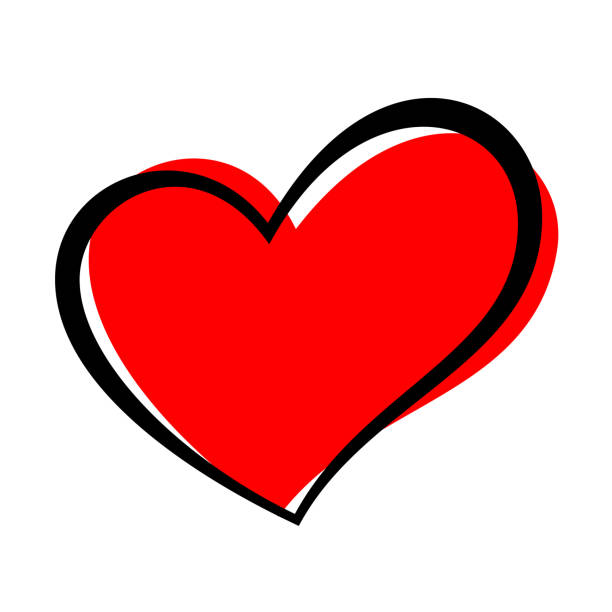 2. Passing out Valentines is a 600-year-old tradition.
Each year, kids in classrooms across America hand out Valentine's Day cards to their classmates. According to History.com, the oldest record of a valentine was a poem Charles Duke of Orleans wrote to his wife when he was imprisoned in the Tower of London in 1415.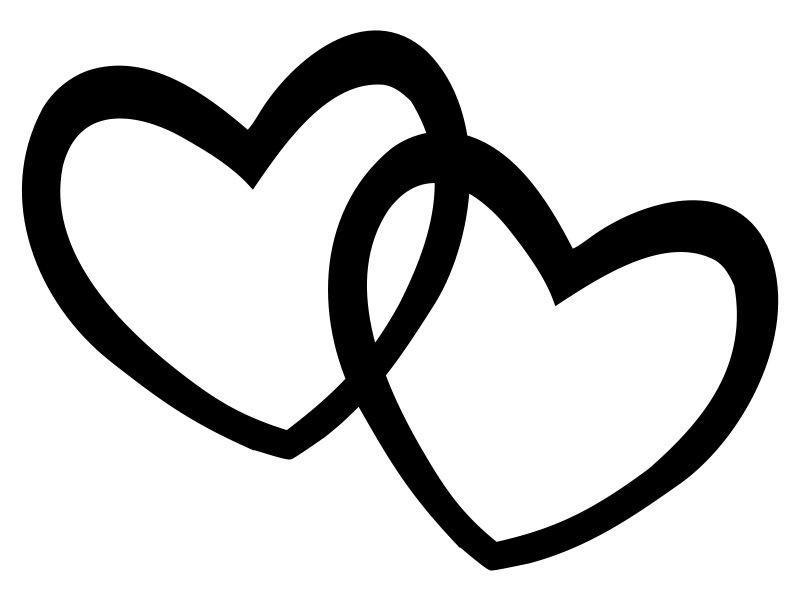 3. Esther Howland is the first manufacturer of Valentines.
She became known as the "Mother of the American Valentine" for the artistry and sentiment of her designs, Time reports. Before Howland commercialized them, American valentines were less romantic and more comic. Her inspiration came from the thoughtful and sweet greeting cards that were circulating in England and she decided to sell similar designs in the U.S. They took off: During the 1850s she earned $100,000 annually, which is about $3 million today, according to Time.
4. Today, millions of greeting cards are purchased every year.
We're talking 144 million greeting cards being exchanged industry-wide every year for Valentine's Day in the U.S. alone, according to Hallmark.
5. Wearing your heart on your sleeve is more than just a phrase.
In the Middle Ages, young men and women drew names to see who their Valentine would be, the LA Times reports. According to Smithsonian, they would wear the name pinned to their sleeve for one week so that everyone would know their supposed true feelings.
Happy Valentine's Day from The Jennifer Steele Show!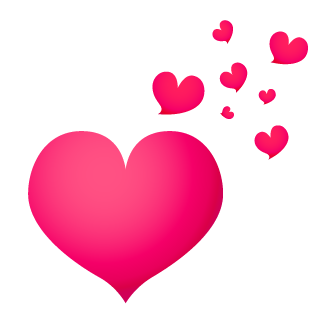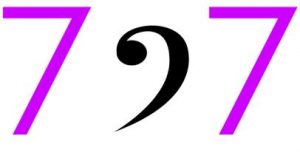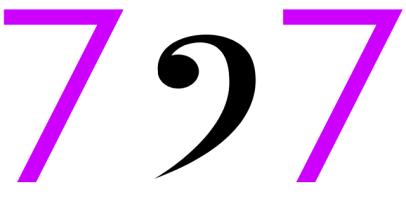 7 songs. 1 theme.
That pretty much sums it up! Have an idea for a theme? Click Here!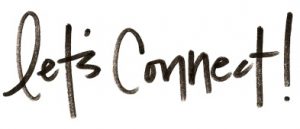 Visit my page here for all the ways to connect with me on socials! 
Me & My Dog Jack!


The End