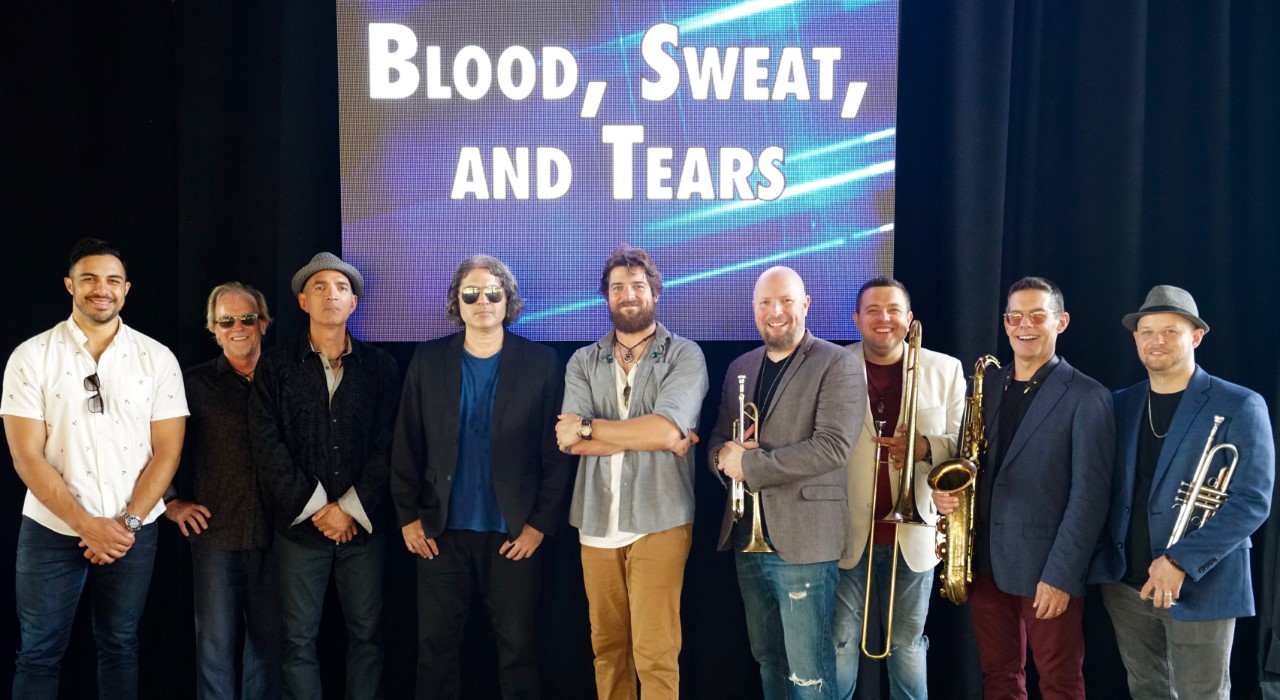 K-Hits morning show host, Joey Mitchell, is celebrating 50 years on the radio! You're invited to the anniversary party, which is Friday, May 15, at Quarry Park Amphitheater in Rocklin. One of the first groups Joey ever played on the radio (Blood, Sweat & Tears) is performing at the event, too!
Tickets are on sale now: https://www.eventbrite.com/e/blood-sweat-and-tears-tickets-94922111591
You will have four chances a day to win tickets to the party. Listen to 101.5 K-Hits February 18-21 at 8am, 12pm, 3pm, and 5pm. At those times, we will play an interview clip from a special guest on the Joey Mitchell show. The first person to call and name the guest will win a pair of tickets. The number to call to play the contest is 916-587-1015. Pro Tip: We clear the phones lines after the audio clip plays, so don't try calling early. You'll just get bumped off the line. Wait until the audio clip plays on the radio before you call.