The Jennifer Steele Show Blog!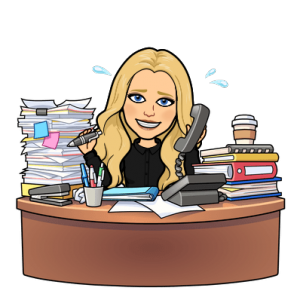 **Hear It First On My Show! M-F 7p-12a, 101.5 K-Hits! 
If you read my Blog, let me know! Send me an email! jennifer@1015khits.com
Unlikely Friends: Pigeon & Chihuahua Form Amazing Bond-
Lundy, a Chihuahua puppy that can't walk, and Herman, a pigeon that can't fly, have become inseparable roommates at a New York animal shelter. WHEC's Raven Brown reports…
28-Pound Fat Cat with 'Flair for the Dramatic' Looking for Home to Help Him Lose Weight
Despite his size, Wilford loves to play with feather toys and get belly rubs!
Wilford is affectionate, sweet, loving and a little overweight. Wilford's foster family, which includes five permanent kitty residents, is dedicated to finding a new home for this feline, but they don't want you judging Wilford's former owners.
"Wilford is incredibly affectionate and loves being doted on by humans.  He's used to be being pet and was clearly very spoiled," Wilford's foster mom shared.
To learn more about the "incredibly affectionate and sweet" Wilford, visit Pokey Pot Pie's website or Lost Dog and Cat Rescue's website. !
Today is Drink Wine Day!
Calm down and don't pop your cork because today is Drink Wine Day! Sixteenth Century Protestant Reformer Martin Luther once said: "Beer is made by men, wine by God." So sit back and enjoy a cool Merlot with some cheese and crackers. It'll be divine. As if you needed an excuse right?
7 songs. 1 theme.
That pretty much sums it up! Have an idea for a theme? Click Here!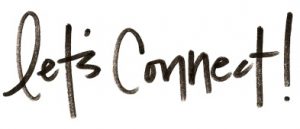 Visit my page here for all the ways to connect with me on socials! 
Me & My Dog Jack!


The End