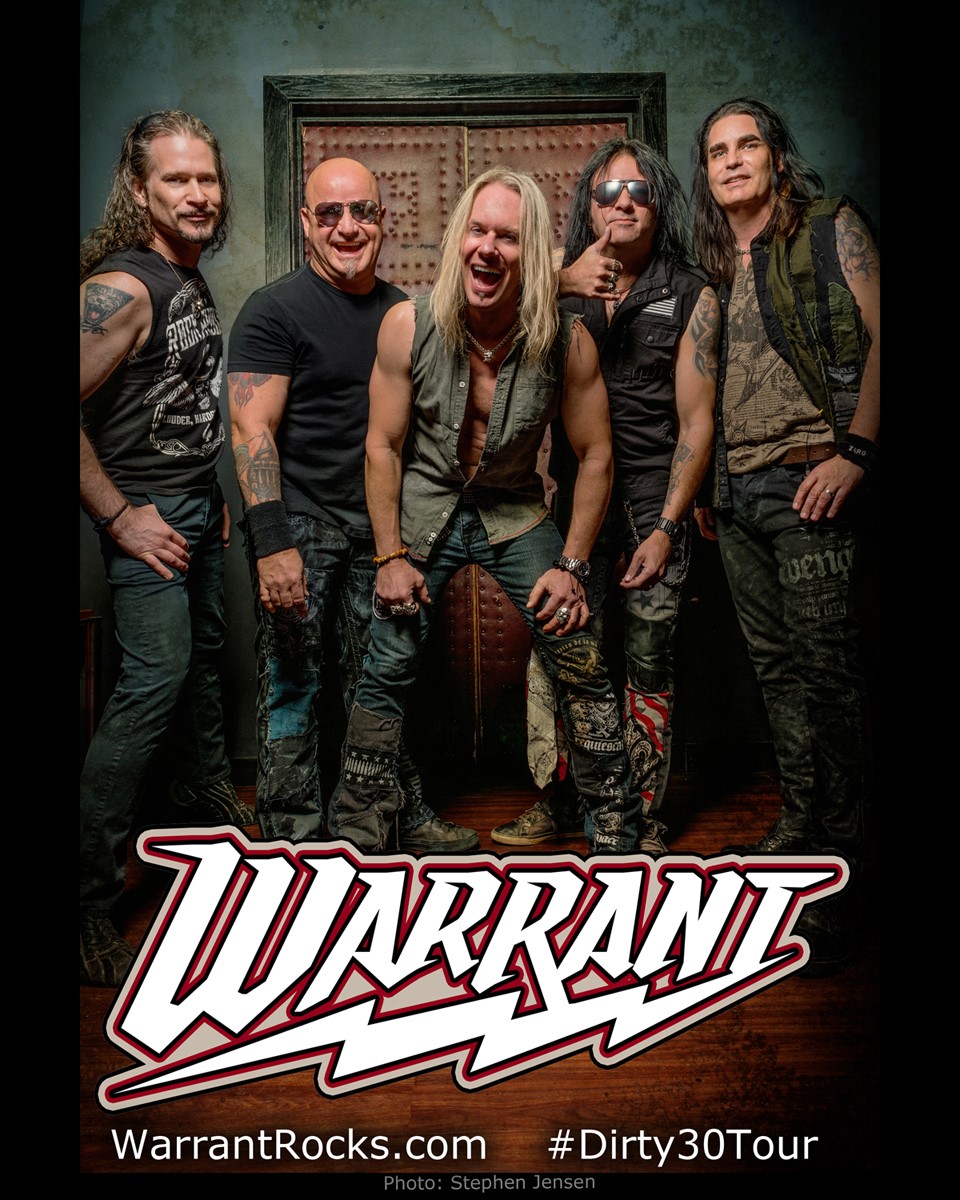 K-Hits @ The Quarry event series kicks off with Warrant! 
An evening rockin' under the stars at Quarry Park Amphitheater in Rocklin.
Tickets are on sale now here.
Other K-Hits @ The Quarry events on sale now include:
Joey Mitchell's 50th Anniversary Party with Blood, Sweat and Tears on May 15. Get those tickets here. 
Flock of Seagulls and Men Without Hats on May 30. Tickets here.
The Spinners on June 7. Tickets here.
We'll see you this Summer at Quarry Park Amphitheater!